March 8th is International Women's Day, a celebration all over the world in support to women and their role in society. For thousands of years, women had a seldom appearance and a limited role outside of the family circle. In contemporary and evolved societies, women establish educational, business and sports role models with an incredible dynamism and success. March 8th International Women's Day has a bitter-sweet taste. It's a reminder of the difference and disparity between men and women. This should not be an issue in our time. We must still remind ourselves of the sacrifice of women who deserve freedom but still struggle to reach it. In my country of birth, Italy, it's a tradition to associate this special day to the mimosa flower, a small present handed today to every woman.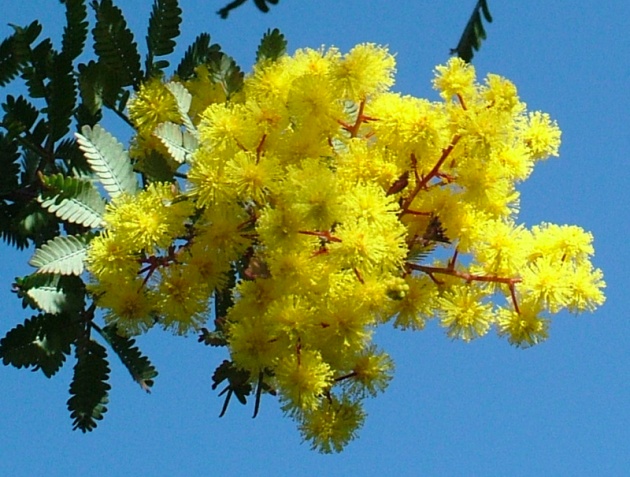 Today, I spent time on the phone with female wrestler and possible candidate for the 2015 Olympics, Leigh Jaynes. We spoke about her career and the future of Wrestling now that it's in danger of being excluded from the 2020 Olympics. Ironically, International Women's Day, women's empowerment and #SaveOlympicWrestling share a common path of struggle and uncertainty. The picture of Leigh Jaynes here below tells the story of what is at stake.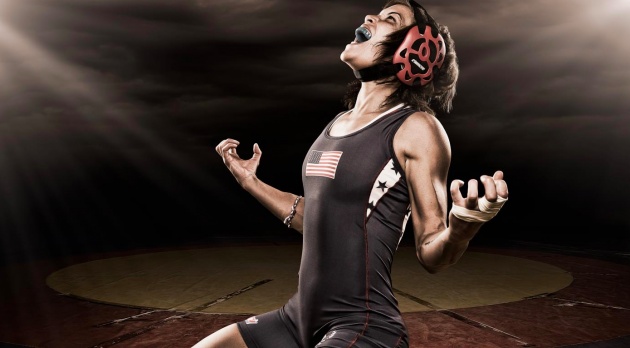 Another incredible female athlete that I admire and would love to have as part of Film Annex's team of role models for our students in Afghanistan and other developing countries is Judo Olympic and World Champion Kayla Harrison. She is a NYAC athlete and a point of reference for any male athlete in the world.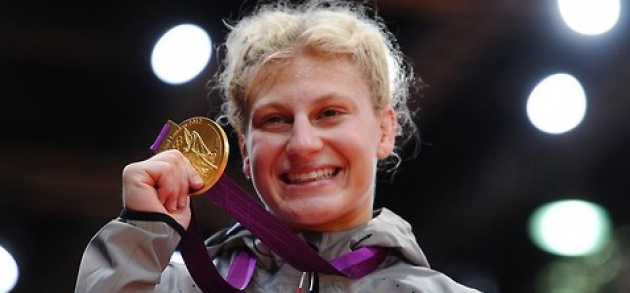 Both those female athletes portray the ultimate expression of sports and women's empowerment. They can be a role model and inspiration to young women in Afghanistan and the rest of the world, share their experience and thoughts about victory and defeat, their culinary habits, their training regime, and their world travel experience to face their opponents from other countries. Those advice can open the eyes of millions of young women who face the balance between traditional upbringing and a public role in society.
I am looking forward to the day where we will NOT need to celebrate Women's International Day and the disparities between male and female will be forgotten.