Our religion is Islam and Islam has given a very high place to women in the society.
In the past,women were considered inferior to men and were deprived of taking part in social life.Their activities were limited to domestic work.later on,the time creatednew situation and old outlook uderwent a change.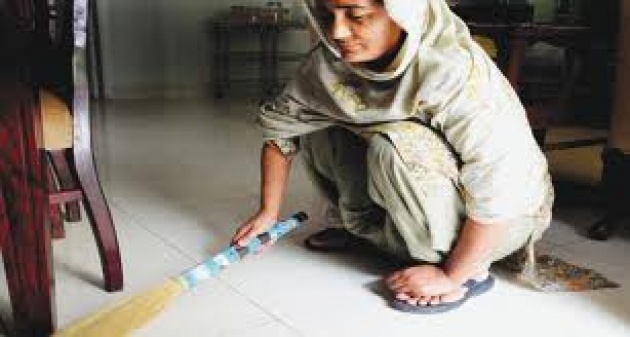 Lately,women have come to take part in many fields of life.In some respects,they have surpassed men.In sports,intellectual and artistic pursuits.In office and industry,they have set new record of honesty.They have succeeded as nurses and teachers.
Practiclly,there is no field where women are not working with men.Even they are police and military officers.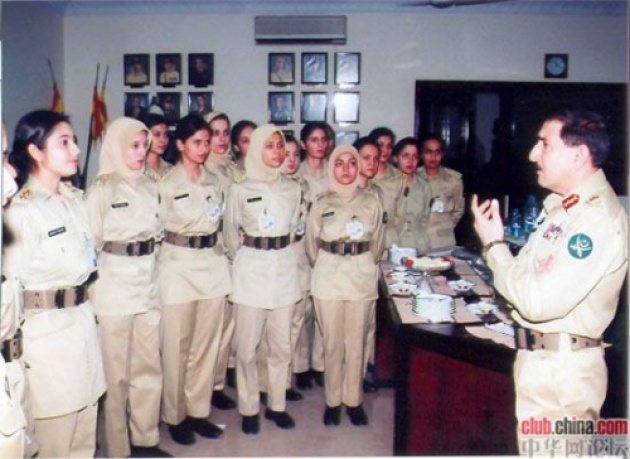 As the days passes,women are working side by side to men riding,driving,playing,even fighting.Even in pakistan we have women athletes,writers,leaders,administators.In nearly every democratic country,women have the right to vote.
Many scholars and thinkers,donot like thhe idea of women taking part in pulic life and professions.They said that a woman has to be mother.Women are not suitable for every job.
The mother who can bring up right sort of children is really a great benefactor of society.the Holy Prophet has said,"Verily,the paradise lies urder the feet of your mother'.
But it is obvious that women will not return to their home.The modern women argues that she can be a good mother and at the same time a good worker too.As the famous woman worker says,'modern inventions have banished the spinning-wheel and the same law of progress make the women of today a different from her grandmother'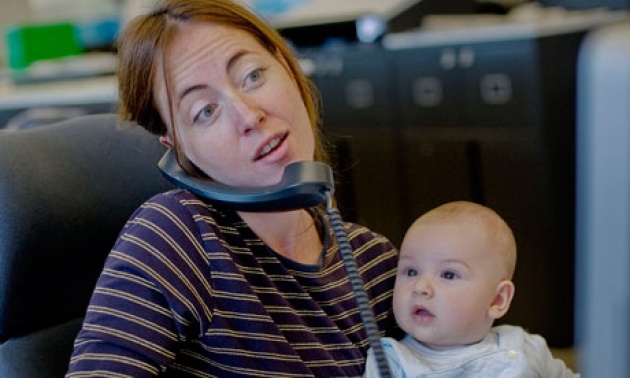 .