I am going to write on the of women's. Because today whole world is celebrating the women's day. From the start there are lots of incidents where the rights of women's are demolished.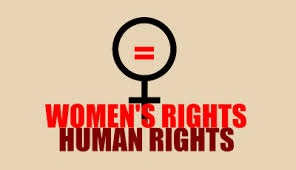 In the years of ignorance, when a women give the birth to girl then little girl buried alive in the soul. This ignorance was finished by the Islam when the prophet was come on the world. When he born, in my opinion that was the lucky day for the whole universe. He was the beloved prophet of GOD.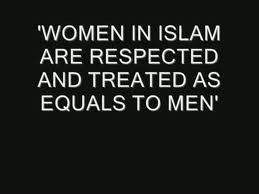 In now a days there are lots of rules for the women in the Asia. Specially Pakistan, Afghanistan , Iran, and Indians Muslims are very strict to the women's. In these countries lots of areas where the women's are banned in lots of fields. They have no permit ion to work outside from their homes. They can not go to markets. They can not teaching, work in the offices, all these are strictness for the women's. If the husband of any women is died. She can not works for their Childers. In this way the only and same result will come out which is that they will commit suicide for finished their lives. They will get relief from their lives and will sleeps for forever.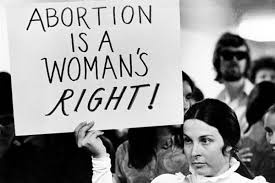 I think the governments should takes the serious steps for the rights of women's. They should give the opportunities to the women's that they can work in their homes. In this way they can earn and can help for the family. Government should put out the scheme for the success of women for the success of women's.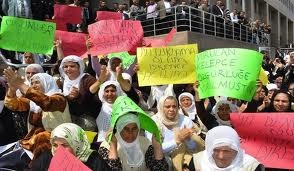 The world should give the full rights to the women's. They are also the humans not the animals. We should not treat like animals to the women's.