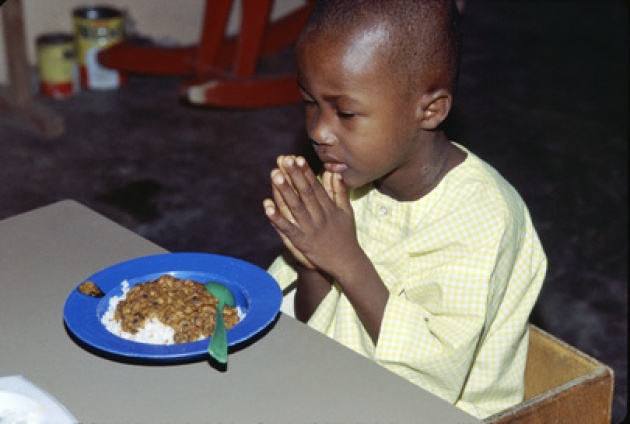 "2011 saw suffering on an epic scale. For so many lives to have been thrown into turmoil over so short a space of time means enormous personal cost for all who were affected," said the UN High Commissioner for Refugees, António Guterres. Record 800,000 people were forced to flee across borders last year, more than at any time since 2000. They are part of a total of 4.3 million people who were newly displaced last year, owing to a string of major humanitarian crises that began in late 2010 in Côte d'Ivoire, and followed by others in Libya, Somalia, Sudan and elsewhere, according to Global Trends 2011, issued by the Office of the UN High Commissioner for Refugees (UNHCR).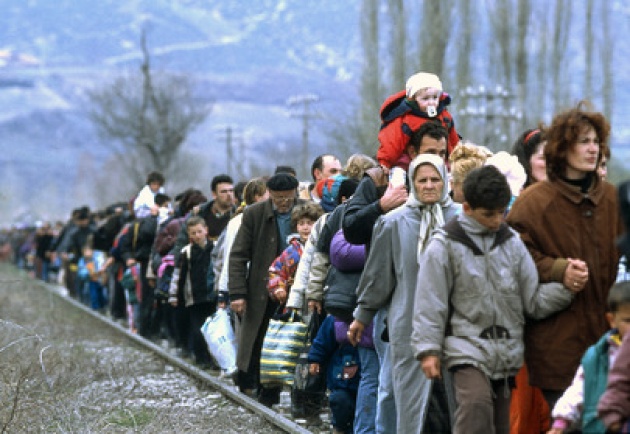 June 20, 2012 is World Refugee Day:
42.5 million people ended 2011 either as refugees (15.2 million), internally displaced (26.4 million) or in the process of seeking asylum (895,000), according to the report, which is UNHCR's main publication on the state of forced displacement. On the positive end, 2011 saw some 3.2 million internally displaced persons (IDPs) return home – the highest rate of returns of IDPs in more than a decade.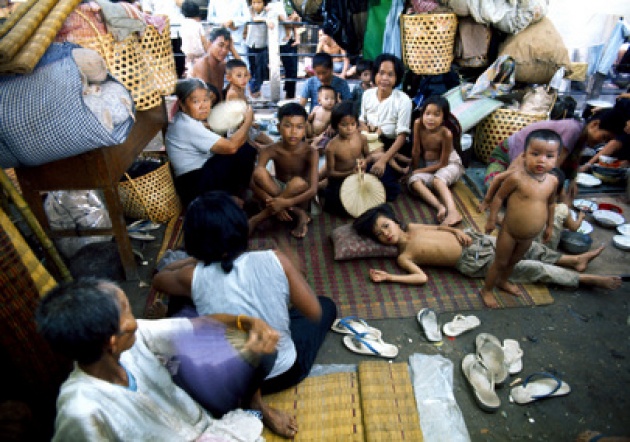 "Forced Displacement":
Among the "worrying" trends noted in the Report:
---Forced displacement is affecting larger numbers of people globally, with the annual level exceeding 42 million people for each of the last five years;
---A person who becomes a refugee is likely to remain as one for many years – often stuck in a camp or living precariously in an urban location. (Of the 10.4 million refugees under UNHCR's mandate, almost three quarters (7.1 million) have been in exile for at least five years while awaiting a solution).
---See our Report: "Hint of Worse to Come" - http://diplomaticallyincorrect.org/blog_post/hint-of-worse-to-come/53783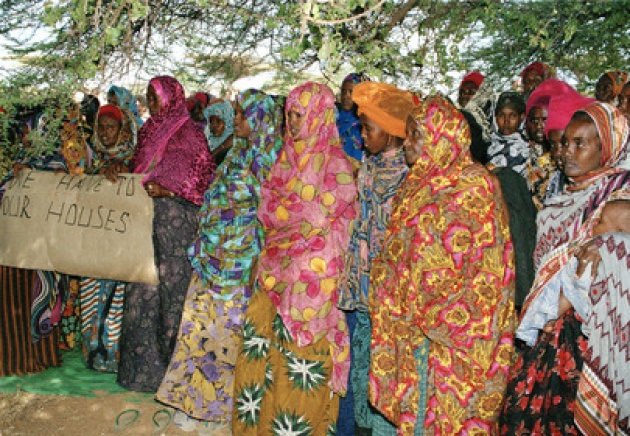 Afghanistan is"Biggest Producer of Refugees":
Overall, Afghanistan remains the biggest producer of refugees (2.7 million), followed by Iraq (1.4 million), Somalia (1.1 million), Sudan (500,000) and the Democratic Republic of the Congo (491,000). See our Blog for Film – "Do not Forget Afghan People. Among industrialized countries, Germany ranks as the largest hosting country with 571,700 refugees. South Africa, meanwhile, was the largest recipient of individual asylum applications (107,000), a status it has held for the past four years. Syria unfortunately may still produce many more refugees and displaced persons: See our Video for Blog – "Refugees on Syria/Turkey Border".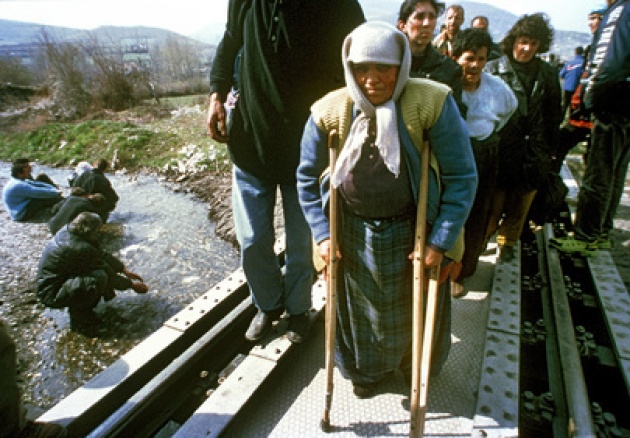 Empathy for Those Who Have no Choice:
While UNHCR's original mandate was to help refugees, its work over the past six decades has grown to include helping many of the world's IDPs and those who are stateless – those lacking recognized citizenship and the human rights that accompany this. "Refugees have no choice. You do." and focuses on the tough choices facing refugees, helping the public to empathize with, and understand, their dilemma. See our Film for Blog: "Angelina Jolie: 'No One Chooses to Become a Refugee' .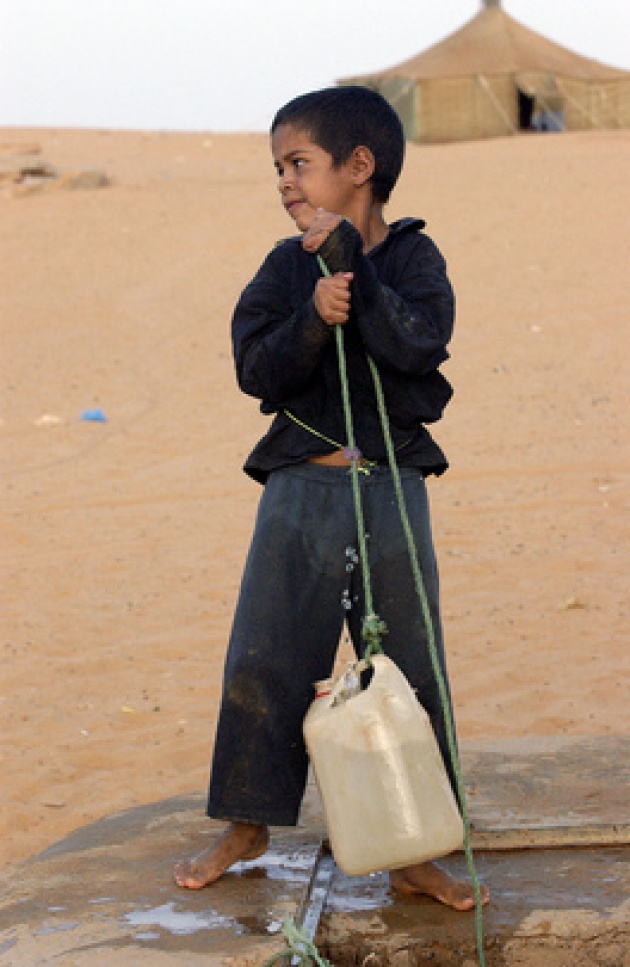 Ambassador Muhamed Sacirbey - FOLLOW mo @MuhamedSacirbey


Facebook-Become a Fan at "Diplomatically Incorrect"








Twitter – Follow us @DiplomaticallyX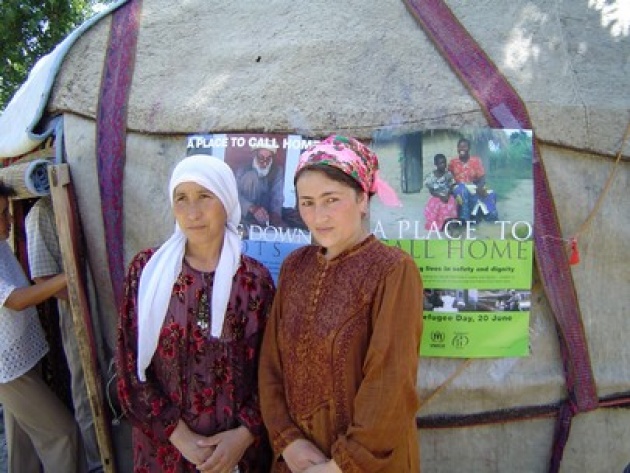 See more at our Popular Video Blogs & Current News Event Articles – www.diplomaticallyincorrect.org
Also Link to Francesco Rulli, and his Internet initiative and corporate social responsibility program, See: Afghan Development Project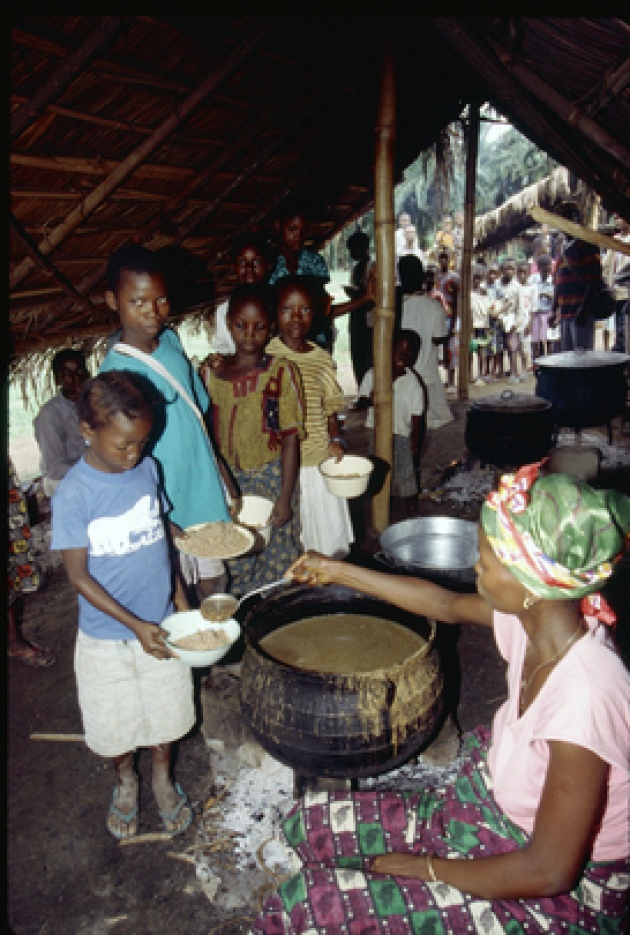 Legacy of Century of Refugees: Above Photos - Courtesy of UN