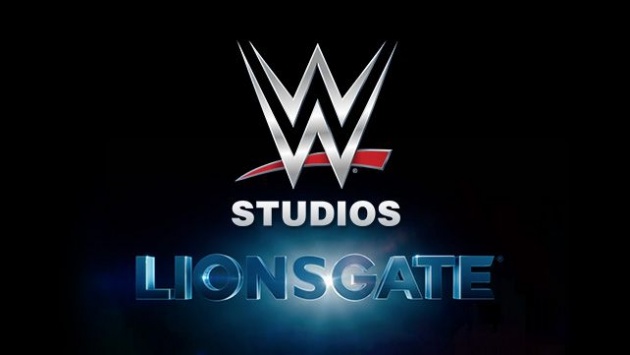 WWE Hall of Famer Adam Copeland, aka Edge, and WWE Diva Lana announced on social media that they will star in WWE Studios' upcoming film "Interrogation." Edge revealed he will play interrogator Lucas Reed, while Lana simply said that she will "save the day."
"Interrogation" is the third installment in the Lionsgate Action Six-Pack, a series of films between WWE Studios and Lionsgate meant to showcase emerging talent. Stephen Reynolds is slated to direct the film. He also directed "12 Rounds 3: Lockdown."

After retiring from the ring in April 2011, Copeland took his charisma to the screen. Copeland is a recurring star in the Syfy series "Haven." He starred in WWE Studios' "Bending the Rules," in 2012.
Lana debuted in WWE in 2014 alongside the powerful Rusev. After more than a year on the roster, from verbally sparring with the likes of Dwayne "The Rock" Johnson and Hulk Hogan, "The Ravishing Russian" has cemented her place as one of WWE's biggest stars.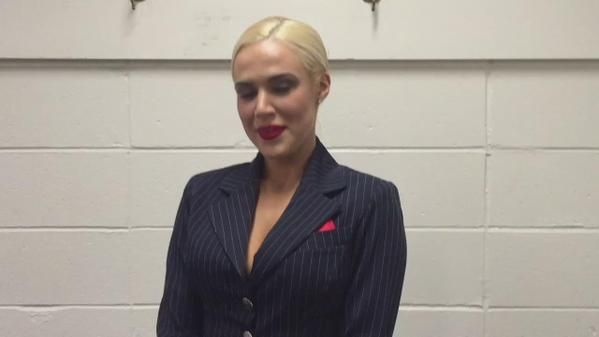 Lana
Continue to check WWE.com for future updates on "Interrogation," including the release date.