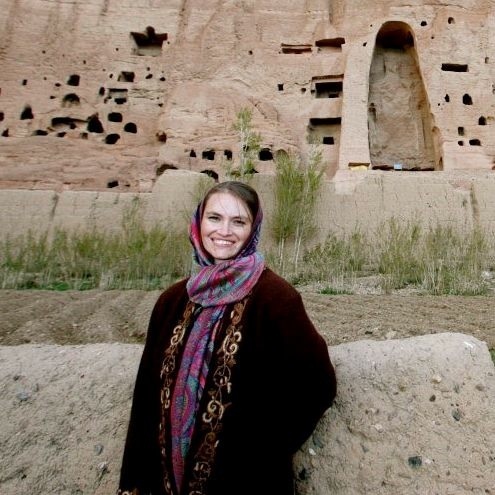 "Keep Moving, even if your path isn't lit. Trust that you'll find your way."
- The Flash
Wynona Heim is the Program Manager for Thunderbird for Good at Thunderbird School of Global Management. She got her BA in International Business from Fort Lewis College in Durango, Colorado, in 2002. She was a Project Manager for Project Artemis in Afghanistan in 2010 and 2013.
We asked her to share her thoughts about superheroes, so we could tell her story to the young female students who are benefiting from the Superhero project.
Women's Annex: How important is it for young people to have Superheroes?
Wynona Heim: It is critical for young people to have superheroes – they can be the ideal that we shoot for. They can also be the hope to change things, even when the forces against that change seem impossible. Superheroes are all about hope, self-power, and the overarching need for society to be filled with good citizens who do not idly stand by and watch injustice, but do something about it.
WA: Spiderman says: "With Power comes Responsibility." Which quote or idea do you think would go best with our initiative?
WH: Here are a few ideas to consider from other superheroes.
Superman said: "Mastering others is strength. Mastering yourself is true power."
The Flash said: "Keep Moving, even if your path isn't lit. Trust that you'll find your way."
Zeus (King of Gods in Greek mythology): "A true hero isn't measured by the size of his strength, but by the strength of his heart."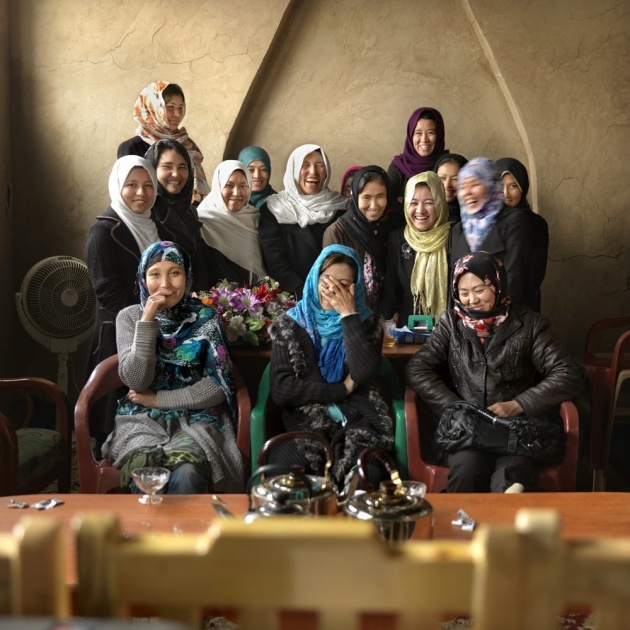 In Bamiyan, Afghanistan.
- There is always hope and laughter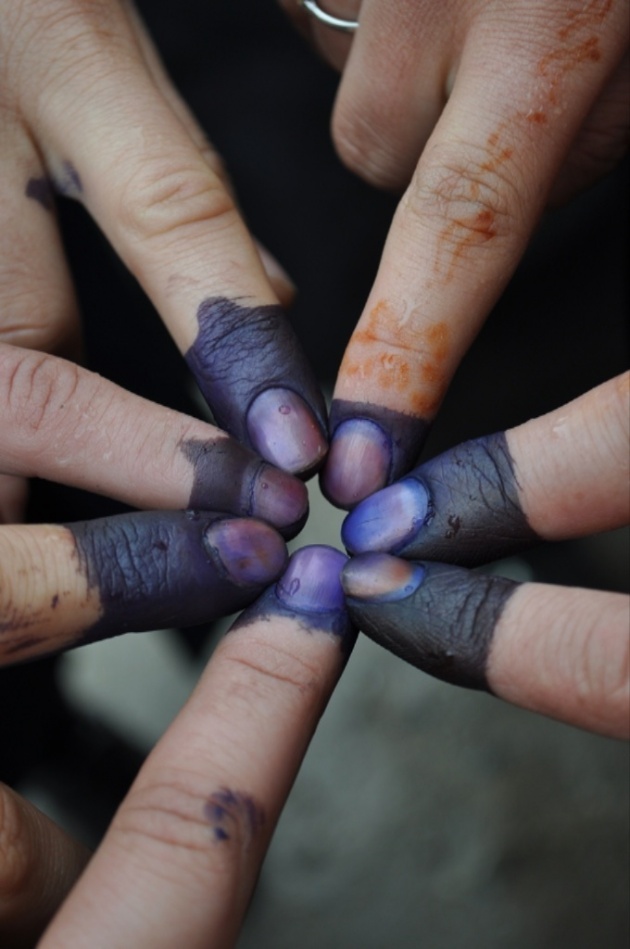 An inspirational picture by Fakhria Ibrahimi, one of her program graduate students.
– all women, all voted.
Please visit Women's Annex page on bitLanders and subscribe so you don't miss any updates, articles and videos.