XCTV PRESS SHOTS and VIDEO LINKS - JAM ON THE ROCKS!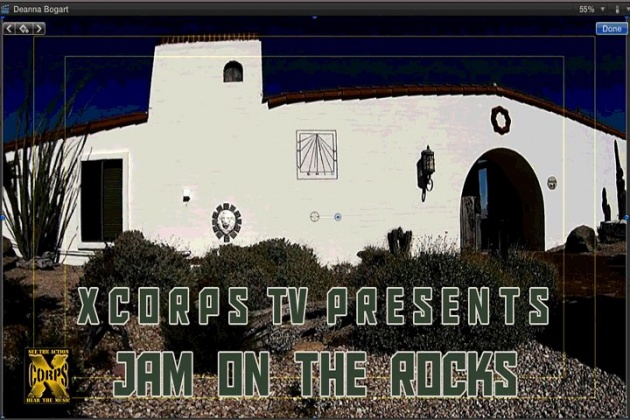 Xcorps TV Presents Deanna Bogart Jam on the Rocks LIVE – Long Ver. 2
http://www.bitlanders.com/movie/xcorps-tv-deanna-bogart-jam-on-the-rocks-live-long-version/252616
Watch Video above 1.3 hours now airing on BITLANDERS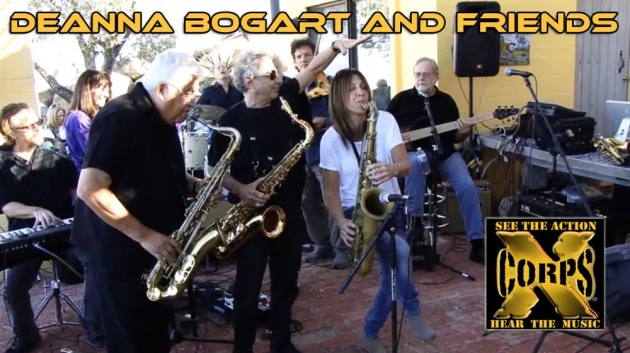 Special Production Thanks
Produced by Xcorps TV and Deanna Bogart
Bill MacMillan & John Conley
Russell Luce & Franchesca Forrer
Jerry & Judy Potthoff
MUSICIANS
Gary Bivona trumpet , Allen Walker tenor sax, Steve Sarandos tenor sax, Mikal Karr tenor sax, Al Lopez tenor sax, Brian Bergstrom trombone, Nat Winer violin, Sharon Winer keys, Wendy Dewitt keys, Candye Kane vocals, Sue Palmer keys, Barry Baughn gtr, Laurie Morvan gtr, Bob Gross bass, Bob Hamilton banjo/gtr, Jay Lewis drums, John Hunt gtr, Mike McKenna vocals keys gtr, db keys tenor sax vocals gtr, Melba Miller vocals, Kirk Harwood drums

☆Thrash boogie by Deanna Bogart Intensified Music/BMI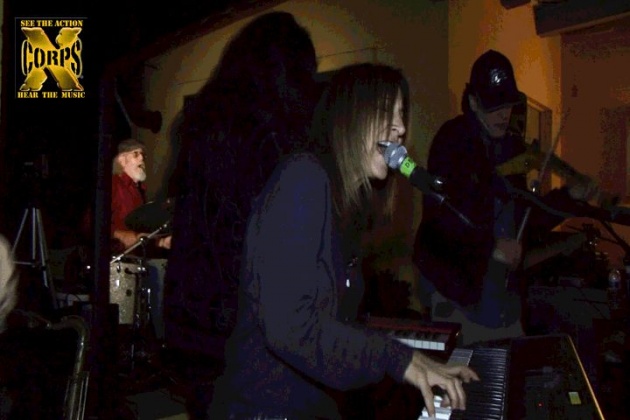 See The Action Hear The Music Join The Xcorps!
A JSE Film 11/2015 Release Trt 1 HR. 13min.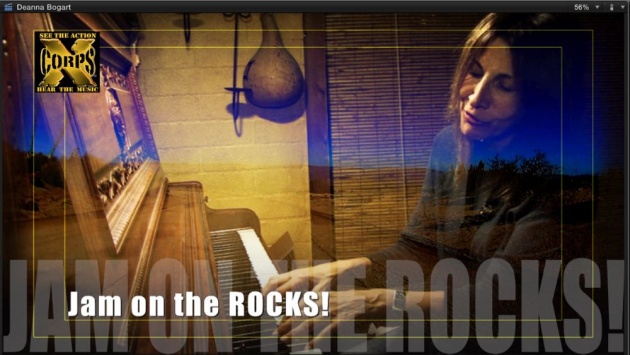 Xcorps TV Presents Deanna Bogart Jam on the Rocks LIVE – Long Ver. 2
http://www.bitlanders.com/movie/xcorps-tv-deanna-bogart-jam-on-the-rocks-live-long-version/252616
©2016 TheXcorps
XcorpsTV.com
http://www.actionsportsmusictv.com/