Xcorps Music TV X PRESS- May 27, 2014 Solana Beach Ca USA – Stephen Stills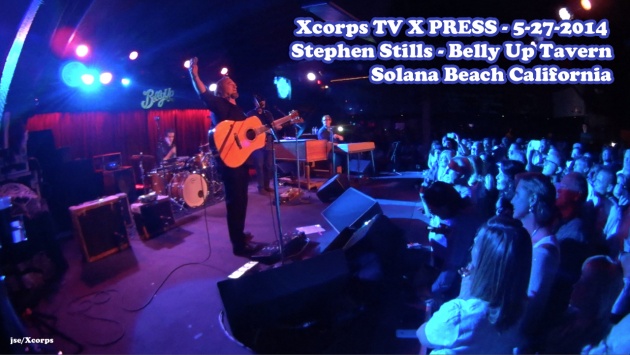 XCORPS TV tonight attended the sold out Stephen Stills concert at a local Solana Beach tavern - The Belly Up!
Stephen Stills – Rock and Roll Hall of Fame member who originally was with the bands Buffalo Springfield and Crosby, Stills, Nash and Young - kept the tight intimate club audience feeling lucky they were there!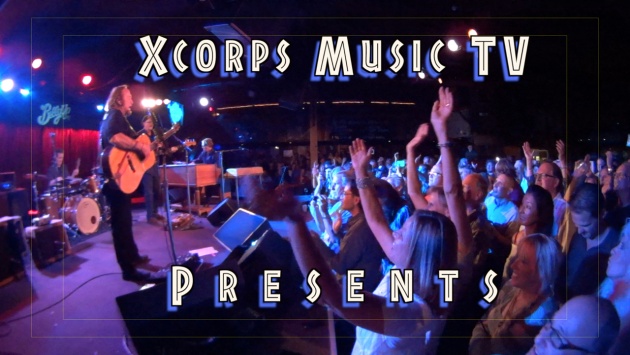 The Belly Up Tavern which is located north of San Diego is known for its musical venues of high caliber.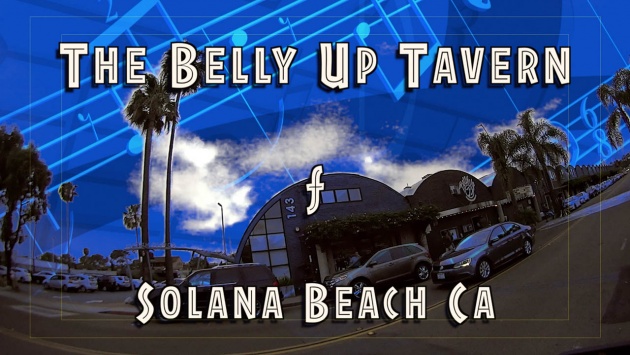 Producers:
J.S.Edmondson and Enrique Mereles.
Stay Tuned for the upcoming XC video report with some eXtremely cool footage of music legend Stephen Stills!
See The Action Hear The Music Join The Xcorps!
©2014 TheXcorps