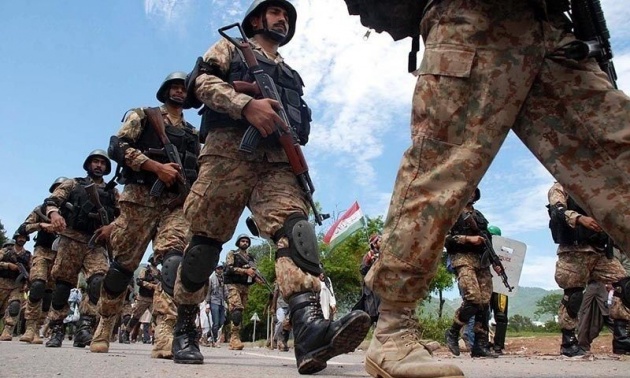 Last time it happened, the Saudis sided with Zaidi Imam Muhammad al-Badr.
It was the year 1962, when revolutionaries inspired by ideas of Arab nationalism deposed the last king of Mutawakilite Kingdom of Yemen, Muhammad al-Badr, and put an end to the rule of Zaidi Imams who had been kings of Yemen for the most part of past one thousand years.
Inspired by socialist ideals, Arab nationalism had emerged as a potent ideology around the Arab world and Yemen was no exception. Jamal Abdel Nasser, the then socialist Egyptian president, backed the republicans in Yemen through military support while Saudis, along with Britain, supported the deposed Zaidi king who spearheaded insurgency against the new government.