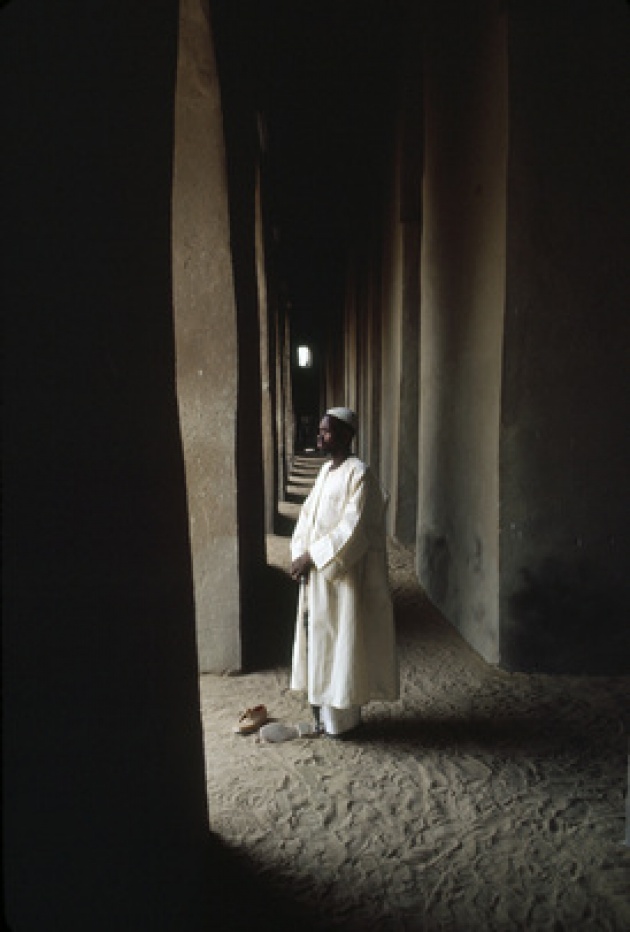 Mali has been now embroiled in coups and rebel fighting complicated by famine that threatens to tear apart the country at its most vulnerable and expose its citizens to further deprivation and killing. As in several other states, the relevant regional organizations, The Economic Community of West African States (ECOWAS) and the African Union (AU), are seeking to deploy peacekeepers. Fighting resumed in January in northern Mali between Government forces and Tuareg rebels. The instability and insecurity resulting from the renewed clashes have uprooted nearly 320,000 people, with many of them fleeing to neighboring countries. An ECOWAS stabilization force would provide protection "of Malian state institutions and assist in upholding the territorial integrity of Mali and in combating terrorism." (UN News Centre) See our Blog for Video "War Imitates Film in Mali".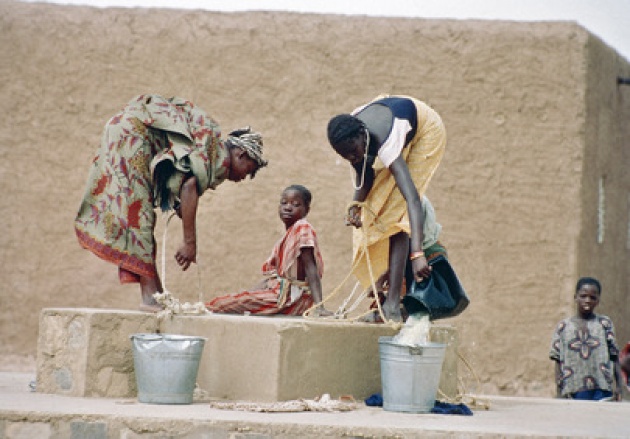 A mandate from the UNSC is not necessary as regional institutions may also be authorized by treaty arrangement and/or regional organization. However, such UNSC mandate may provide additional authority, logistics, resources and financial support. Peacekeepers, providers of peacekeeping forces, are compensated. The UNSC offered to consider the matter positively: "The members of the Security Council encouraged a political settlement of the crisis and reiterated their full support to the mediation efforts currently made by ECOWAS and its mediator, President Blaise Compaoré, as well as by the Special Representative of the Secretary-General for West Africa and by the African Union." See Video for Film Report; "Sahel Famine Mali Coup"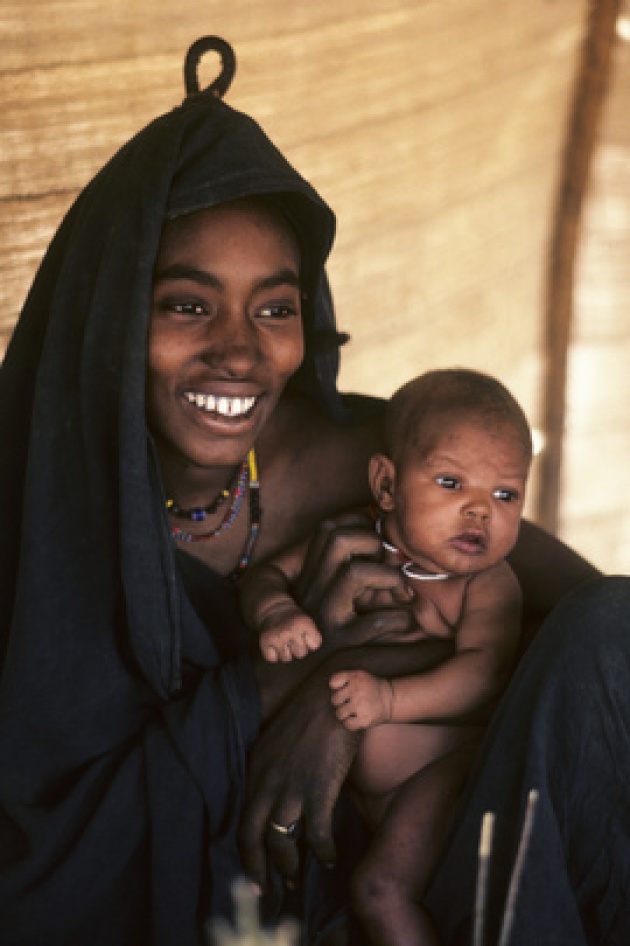 We would encourage the UNSC to support the effort. Although by no means is success or peace guaranteed, it is a transitional factor that could have positive consequences in a rather complex environment. It has also been a longstanding objective by African states/regional organizations to enhance capabilities to deal with conflicts and other threats to peace with African troops/institutions. Assistance from the UN is a consideration, but also one that can further shared values and standards in such efforts. Read our Blog for Film: -"Coup, Rebellion, Famine-What to do About Mali"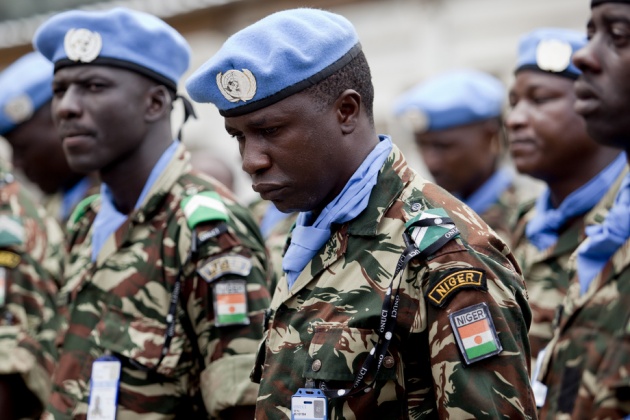 The UN/West African States are serving in the Ivory Coast peacekeeping effort. Recently 7 of the Niger Peacekeepers were killed by mercenaries/gangs. Nigerien peacekeepers of the UN Operation in Côte d'Ivoire (UNOCI) mourn the seven compatriots who lost their lives during a patrol on 8 June, at a memorial ceremony held by UNOCI in Abidjan. Read Blog for Film -"Protecting Infancy of Ivory Coast Recovery".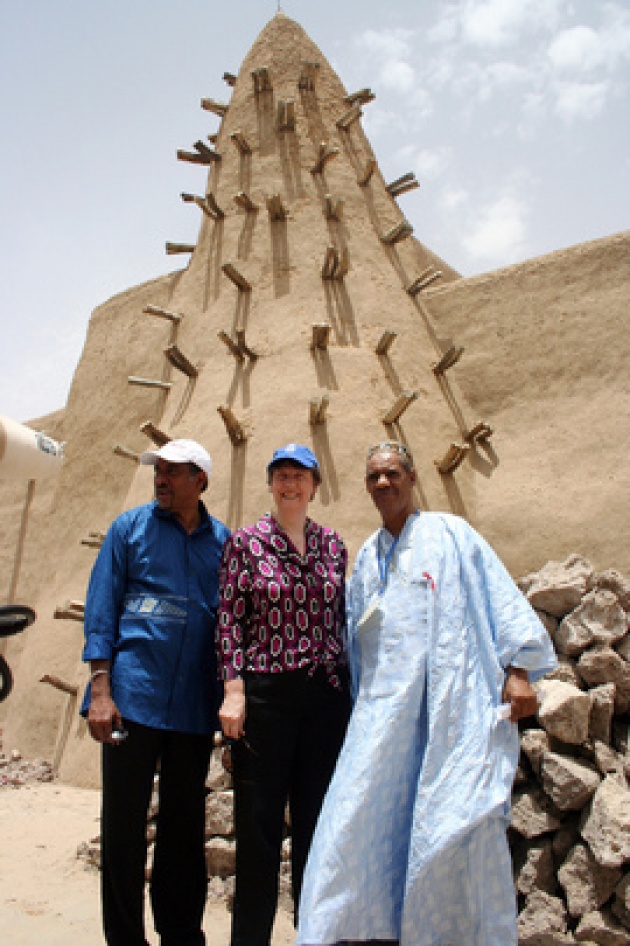 Ambassador Muhamed Sacirbey - FOLLOW mo @MuhamedSacirbey

Facebook-Become a Fan at "Diplomatically Incorrect"







Twitter – Follow us @DiplomaticallyX







See more at our Popular Video Blogs & Current News Event Articles at http://diplomaticallyincorrect.org/c/war-crimes-justice