Initial qualification: A site must have been nominated more than once by multiple individuals. If someone nominated more than one blog, only the first nomination was counted. Valid nominations needed to include the URL and give a reason why the nominated blog should be considered.
Contest criteria: In order to be considered, a blog needed to be a writing blog. In order to qualify, at least 50% of posts needed to be about writing and not about freelancing, business, publishing etc.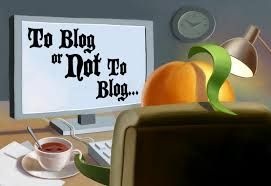 Blog-based analysis: Reader involvement: Comment numbers per post accounted for 15% of the total score. The number of nominations accounts for 15% of the total score. Number of shares on social media per post accounted for 15%. These three blog-based factors make up 45% of the final score.
Quality of posts: Educational, useful, engaging, and discussion-creating posts were rated higher than self-promotional posts. The quality of posts accounts for 55% of the final score.