Information on blogging .
Many small and home business owners have heard the buzz or read information on blogging but haven't yet taken the plunge. The fact is that blogging is easy and can be a very cost-effective way to drum up interest in your home business and get traffic to your home business website. Blogging can also be a way to start a home business by itself. But just having a blog related to your home business and your website are not typically enough to make it pay off with interest, traffic and even sales. If you want results, you need additional information on blogging that will help make you more savvy about blogging and how blogging can be used as a very effective marketing tool.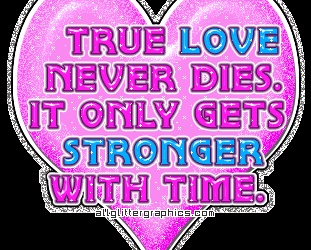 Create solid content people want. The key is to write information (or have it written) that focuses on the business at hand, its products, services and even the industry as a whole that are engaging and "link worthy". The idea is to promote yourself and/or your home business as the go-to source - the expert - on the topic. Keep the content relevant, topic-driven and even a little lighthearted.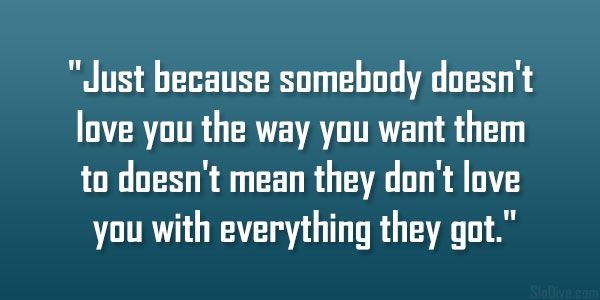 Remember that "information" in your blog can include articles, breaking news related to the focus topic, lists, how-to pieces and even videos, podcasts and humor pieces. If the right kind of information is placed on a blog and the material is kept fresh and engaging, chances are other bloggers will want to link to it. This can and often does drive traffic to your blog and, as a result to your Web site (if you have one connected to the blog), and can improve natural search engine rankings for both your blog and your website, increasing the chances that searchers will find your home business.