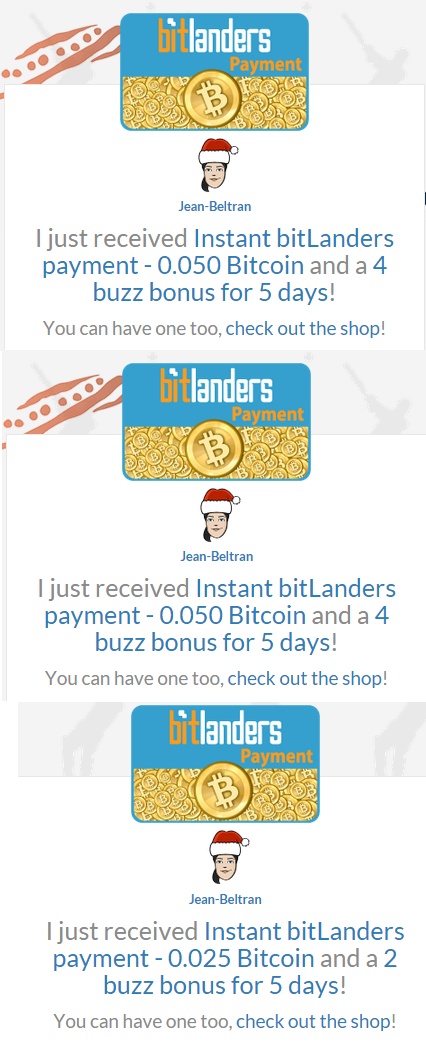 After six days of waiting, I finally received what I had been waiting for. It was four working days indeed and I was almost losing hope of receiving them but finally I did. Actually the two first redemption were redeemed on the 26th of February which was a Thursday, I thought I would receive it on next day which was a Friday but then it didn't. I did another redemption on the 27th which was the Friday as well as made a certain donation but they also didn't arrive on the day that i had expected it.
Here's a screenshot on the redemption:


Yeah until now I haven't received the donation update but what's surprising is that I had received the donation which I did on the 28th. It is a bit surprising but then it's totally fine as long as the donation arrives.

So there you go, that's three payments in a day. I am still waiting for the next redemption soon! I bet most of us had received our payments so congratulations to everyone!