Today I am going to tell about my College' life. I passed DAE from GCT Multan. My first day was very amazing in this institute and I was very confused about my first day in the college. I was thinking about just my College's life because I am going to face new teachers and new class mates. I was excited and sad also like I finished my school life and I was sad because I was not change to my school life in the college life.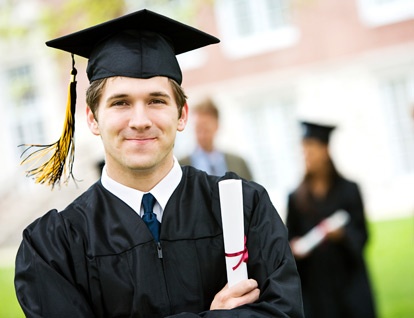 But when I went college in the first day, it was total different from the School's life. All students visiting in the college without any fear while teachers do not ask them about the periods.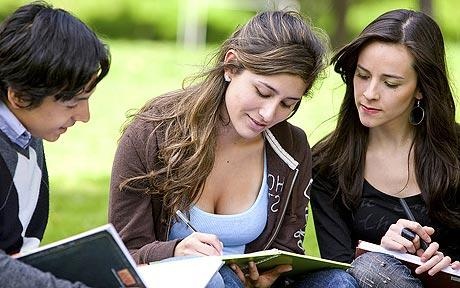 In the college, I saw that many students come in the class late while teachers don't punishment them. So its mean I was free in the college life but there was a lot of burden on me that in the college life, Teachers are not responsible for the results and all teachers delivered their periods and leaved the classes on time. There was not fine or punishments on the leaves about students.
I met with new class mates, in the start I was confuse and scared about the college's life so I chose just few friends in the first days but slowly slowly I adopt by themselves in the college's color and At last I finished my all tensions about the College's life and I forget my school's life. But it is sad for me that I could not spend a memorable time in the GCT which is shameful for me....