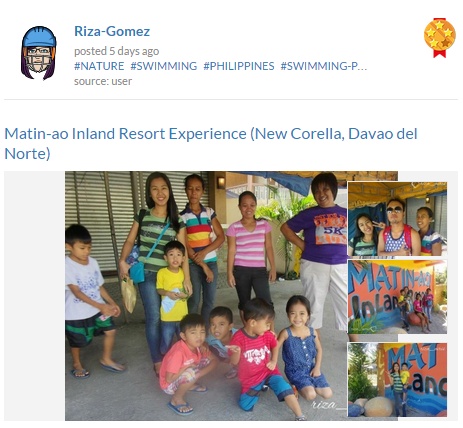 Yesterday was quite a fine day for me as so many surprises from bitlanders came.
First off, I was so excited to purchase those 50% off cricket costume without any hesitantion.
Second, I was able to buy that red balloon to help me gain additional buzz points in the next days to come.
Third, my 6th payment came without a doubt.
And while I was busy roaming around the site, Miss Hillary came without further notice for the feedback of my First Gallery review entitled Matin-ao Inland Resort Experience.