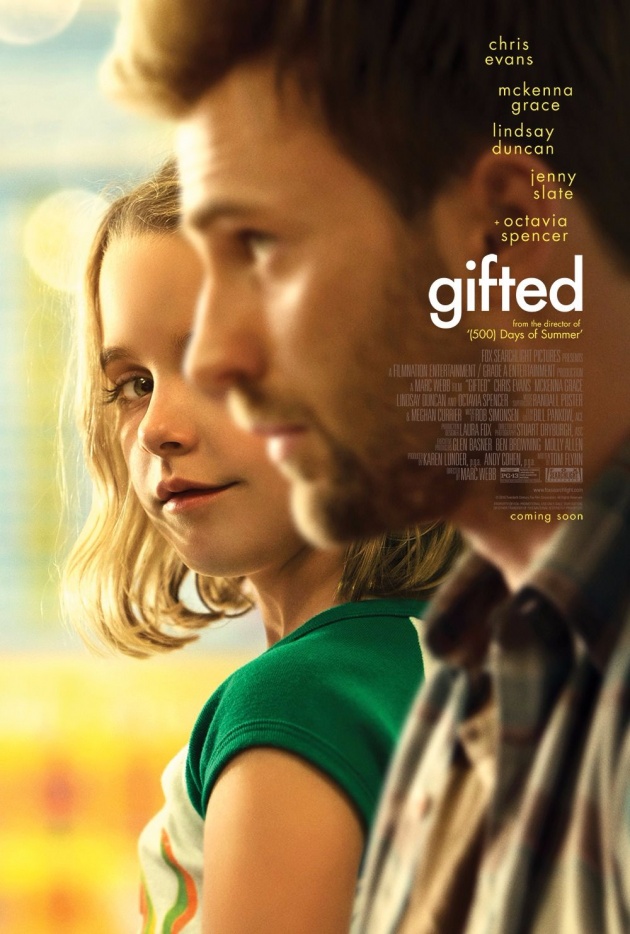 Image source: Gifted via impawards
Mary Adler: He's a good person. He wanted me before I was smart.
GIFTED
NellShaOza again and again haha Hola hello people of bitlanders! Something different from my past horror-thriller-action-scary movie. Gifted! I've decided to jump to a different theme because of I want to enlighten everyone after a very dark blogs I've posted. So Just Sit back, relax and be Gifted! ~
ABOUT
Gifted is a 2017 American drama film. Its Release date is on April 7, 2017 (United States). Gifted was Directed by Marc Webb.
The plot follows an intellectually gifted 7-year-old who gets caught up in a custody battle between her uncle and grandmother. The film was released on April 7, 2017, by Fox Searchlight Pictures and has grossed $32 million worldwide.
Produced by Karen Lunder and Andy Cohen, Written by Tom Flynn. It's production company are FilmNation Entertainment, Grade A Entertainment, DayDay Films and was Distributed by Fox Searchlight Pictures (this company does look like 21th century logo intro) it's co-movies are Black Swan, Slumdog Millionaire, 500 days of Summer, Little Miss Sunshine, Juno, The Wrestler, The Best Exotic Marigold, Hitchcock and many more.

Image Source: Fox Searchlight Pictures via google
Video Source: Gifted via Youtube
STORY OF GIFTED
Once upon a time, Well not so old like a Disney Princesses time. but here it is. A Guy named Frank Adler which is baby seating a young girl from age 7 namely Mary Adler.
They are like having a Father and Daughter Relationship and having the great time of their life living simple and joyful. but the fact is Mary is Frank niece with his sister, Diane Adler.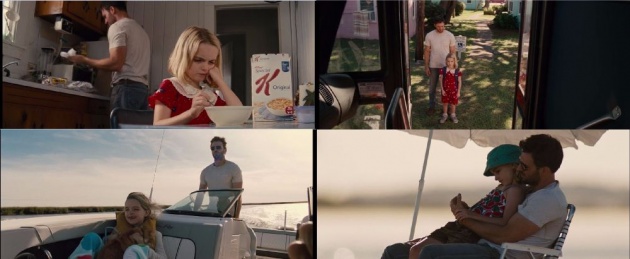 Image Source: Movie Scenes / Edited by: Me
Mary is not a normal children, She has this Gifted mind who can solved not just simple but complicated mathematic problems and equations. She is gifted with this powerful mind like her mother, Diane. But sadly, Mary didn't even met here mother in person.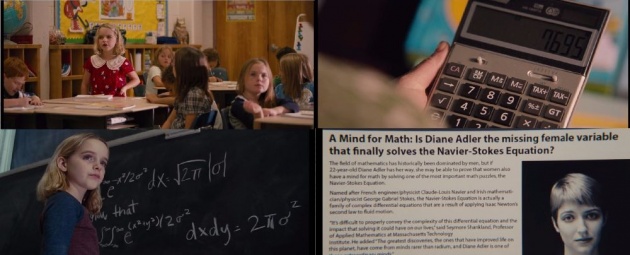 Image Source: Movie Scenes / Edited by: Me
Frank as a Uncle who promise a thing to his sister, He decided to give Mary a normal life and a joyous kid that was taken away to Mary's mother when she was little.
However, Frank's Mother which is Mary's Grandmother is pushing her right to the child when she knew about the child potential. She did everything in her power just to have the child to her custody.

Image Source: Movie Scenes / Edited by: Me
Whom side will Mary will be? Does being Gifted can help her life? or will bring a greater sadness that she might encounter when she chose wrong decision?
Evelyn: Mary, I understand you like mathematics. So, on there, you'll find a great out-of-print book by Charles Zimmer called "Transitions in Advanced Algebra."

Mary Adler: Yeah. Love that book.

Evelyn: You're saying you've read it?

Mary Adler: Yeah, I've kind of moved on to differential equations now.
CAST AND CHARACTERS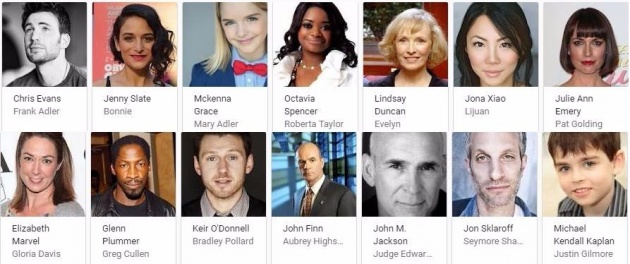 Image Source: Gifted movie cast via Google
1. Frank Adler - He is the uncle of Mary who Diane Adler entrusted her daughter to. His goal is to protect Mary from life full of controls.
Actor: Chris Evans
2. Mary Adler - The Gifted child that has a slight stubborn attitude but has really a good heart.
Actress: Mckenna Grace
3. Evelyn Adler - Grandmother of Mary and Mother of Frank who insist to take the full custody of the child, According to her it's for Mary's great future.
Actress: Lindsay Duncan
4. Bonnie Stevenson - The Teacher who saw Mary's great potential and also the one who helped Frank in his emotional needs.
Actress: Jenny Slate
5. Roberta Taylor - a neighbor which became a family members like to Frank and Mary. She also helped Frank to have Mary back in his side.
Actress: Octavia Spencer
When I saw the movie poster, Chris Evan name automatically shines into it. He's Captain America right? So that's why. It was fun to watch, I don't know why but I think seeing him in a Drama-comedy theme than Action movies is kind of different, but I can still see the Captain American ambiance to its action cant blame myself I used to watched it
Mary Adler which is Mckenna Grace, also remind me about this Harry Potter Star, Hermione Granger or Emma Watson. I can see little Hermione minus the hair into her acting and face. Mckenna is a great child star, I hope she'll be having her big break someday~
Well, Honestly I didn't cry in the movie though it has a Emotional scenes, but I didn't cry a single tear. I can't really feel the emotions, I have a higher emotion capturer when it comes in movies and they can't really make me cry easily.
MATHEMATIC GENIUS
She's a Genius! Mary Adler is a Genius! I'm so excited when I first watch the Trailer and when I heard about the movie focusing on a child intelligence that rise above all other children. In the movie, Albert Einstein and Stephen Hawking were mention, Her Mother, Diane. was compared to Albert and Stephen, They we're one of the Greatest mind of all time. That I think, Personally would never be replaced because of their
Einstein developed the theory of relativity, one of the two pillars of modern physics (alongside quantum mechanics). Einstein's work is also known for its influence on the philosophy of science. Einstein is best known by the general public for his mass–energy equivalence formula E = mc2 (which has been dubbed "the world's most famous equation").

- Albert Einstein via wikipedia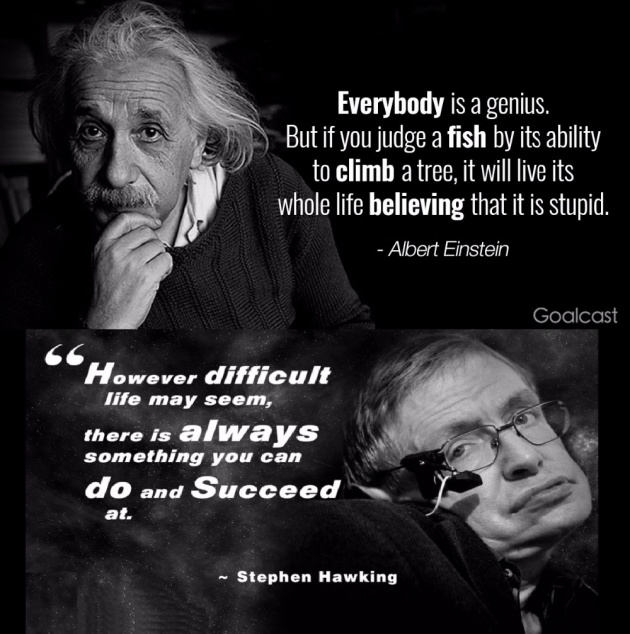 Image Source: Albert and Stephen
Stephen William Hawking, is an English theoretical physicist, cosmologist, author and Director of Research at the Centre for Theoretical Cosmology within the University of Cambridge.His scientific works include a collaboration with Roger Penrose on gravitational singularity theorems in the framework of general relativity and the theoretical prediction that black holes emit radiation, often called Hawking radiation.

-Stephen Hawking via Wikipedia
I was expecting a wider story about her mind, ability, skills and capability but NO. they focus on family matter and which is which should hold Mary. Which leads for my quiet disappointment in the movie, but I should keep in mind that it is not a Science Fiction movie, it's more on drama and family drama.
I'd search for the said equation that Diane Adler is solving in her entire life. and this what I've found out..
In physics, the Navier–Stokes equations named after Claude-Louis Navier and George Gabriel Stokes, describe the motion of viscous fluid substances. These balance equations arise from applying Newton's second law to fluid motion, together with the assumption that the stress in the fluid is the sum of a diffusing viscous term (proportional to the gradient of velocity) and a pressure term—hence describing viscous flow.
So the theory of Claude-Louis Navier and George Gabriel Stokes are still on the run and should still be proven. Is it a Fact or a Fake one? I hope Diane Adler didn't die ~ lol hahaha
FRED THE ONE EYED CAT
Aww. So cute! The cat that was shown in the introduction of the movie is so cute! fluffy and adorable, Argh. I love cats you know, He served as a comfort to Mary and has became her companionship since then. According to Mary, Fred her cat was founded in a nearby trash with a bottle near it, He doesn't have his one eye when he was founded.

Image Source: Movie Scenes / Edited by Me
I didn't believe it that Fred the One eyed cat shared a big cut for the happy ending of the story. As you can see, Fred was adopted and was reported to Frank. And then Frank blah blah blah ~ The rest is history. SPOILER ALERT! haha ~
THE MOVIE WAS...
Cool and so good to watch, It means everything when you feel less guilty watching a certain film? You'll learning something and at the same time your mind is refreshing from the previous movies you we're watching (Horror, Action, Violent, Suspense, Thriller) The Home feeling is there. Personally, I've enjoyed watching it for it's family oriented content. Children somehow has a spot on my heart ~
It has a quiet and long scenes where in I've wishes to hit the next button. Specifically the Ms. Bonnie and Frank's Scene. I didn't really like their conversation haha! how selfish I am right, I know that Frank also need his personal life. But yeah, What can I do, It is in the movie and Ms. Bonnie take a big part on it.
I understand each of their feelings and what they fight for. To the Grandmother who just want a better life and thinks is the best thing for her Daughter and Grandchild, Frank who want a simple life for Mary, Teacher Bonnie who want Mary to have her rights to study in a prestigious school and Roberta their neighbor who was attached and loved by Mary even they are not family in blood.
THE ENDING...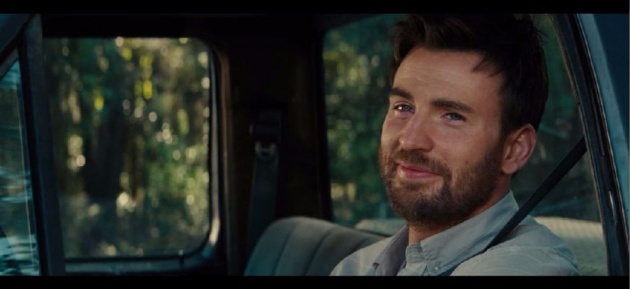 Image Source: Movie Scenes / Edited by: Me
Gave a SMILE on MY FACE. It is the right thing to do after all the problems and complications. Mary can be a kid at the same time a Gifted one. So SMILE is what it gave me ~
You will appreciate the things that is there and love those people who do everything just to make you happy and safe. You're family is the most valuable gift that GOD gave YOU.
Video Source: Gifted Cast Interview via Youtube
ANOTHER SHORT BUT MEANINGFUL REVIEW
So how is the change of theme huh?
HOPE YOU ENJOY IT FELLOW BITLANDERS!
SEE YOU AGAIN NEXT TIME!
and
REMEMBER
to
Be Thankful
because
You're all Gifted
Best Regards,
NellShaOza
July 2017