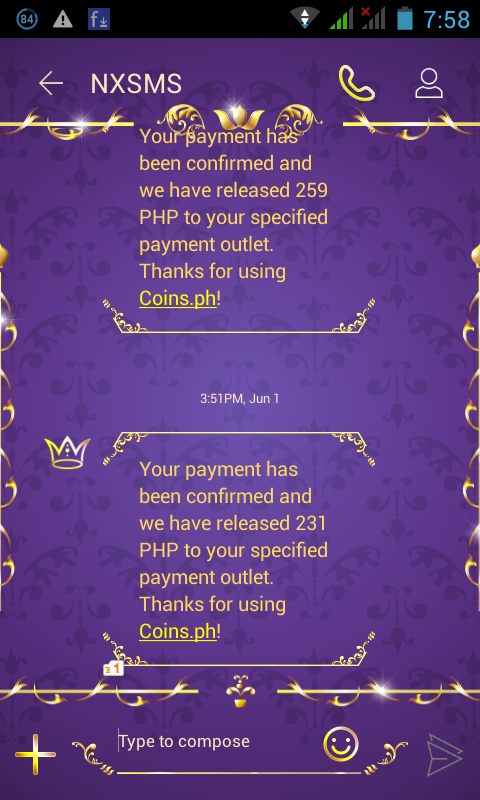 This is my 23rd payment received on May 30. But wasn't able to maje blog about it. And I received it un my cash card on June 1. Hooooraaaaaayyyy!!!!
It's already been a month not submitting a blog. ..
Hoping that scores will get higher now... So that members will get back again to rock bitlanders more....