For the first time the term "bitcoin" appears in the research publication of Satoshi Nakamoto in 2008. The true identity of the writer Satoshi Nakamoto is yet an enigma. During the early stage of bitcoin democratization, a loophole was traced in a client's case that showed the possibility of generating more and more number of bitcoins.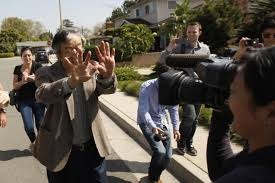 During 2013, the bitcoin transaction received a temporary system fault with nearly half of the transactions receiving one version of blocks while the rest of the transactions received the other copy, the fault being auto generated by the system. With their separate version of transaction record, the two networks so created kept working simultaneously at a stretch of six (06) hours.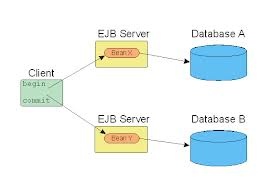 Consequently, the mainstream bitcoin dealers coordinated to cease bitcoin operations for the time being which in turn resulted in bitcoin sell-off. Bitcoin operations came to normalcy when most of the bitcoin stakeholders reverted to the lower version 0.7 of bitcoin software.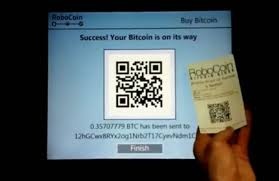 With the advent of the year 2013, a number of core websites recommenced bitcoin transactions. For instance, WordPress commenced in 2012 to which OKCupid followed the next year and then TigerDirect and Overstock.com during Jan. 2014 respectively. Some organizations, e.g. Electronic Frontier Foundation initially welcomed donations in bitcoins then ceased for sometime and began accepting again in 2013 in view of their ease of transfer without there being a middle man.

The first major action that was taken by law enforcement agencies in history with regard to bitcoin embezzlement was in May 2013 when properties owned by Mt. Gox exchange were confiscated by Department of Homeland Security and the Silk Road drug market website was banned by FBI.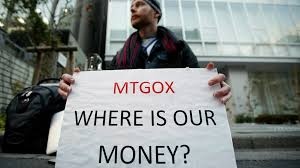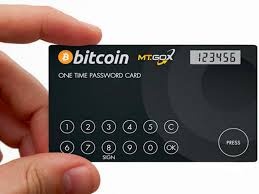 (to be continued... )
If you have missed any of my previous articles, you can find them on my personal page:http://www.filmannex.com/azan-ahmed and subscribe to my page also :)
Please follow me on Twitter @aakhokharaa, connect on Facebook at https://www.facebook.com/azan.ahmed.33046?ref=tn_tnmn.
Written By : Azan Ahmed
Blogger: FilmAnnex