Most world records make interesting facts like the tallest man in the world or fastest athlete. But some are so weird you won't believe they even exist.
Here are 3 of the Wackiest World Records:
1. World Record for the longest human tunnel traveled through by a skate-boarding dog.
This wacky world record is held by bulldog Otto since he passed through the legs of 30 people in Lima earlier this month in honor of Guinness World Records Day 2015.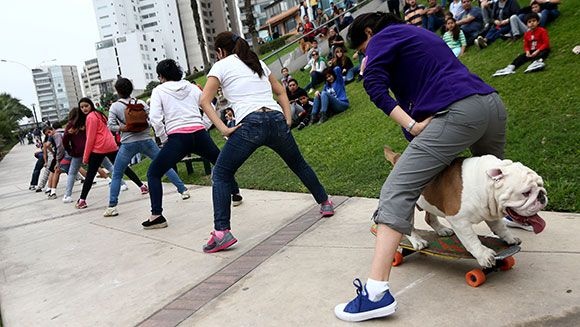 Watch it below:
2. World Record for the Longest Fingernails
The Guinness World Record for longest fingernails is currently held by Chris "The Duchess" Walton. In 2011, her nails, which she hasn't cut in 18 years, measured 10 feet 2 inches on her left hand and 9 feet 7 inches on her right.
Photo credit: Reuters.
3. World Record for the most people head banging simultaneously
This world record is held by 320 students of the Armidale High School in Australia (2014).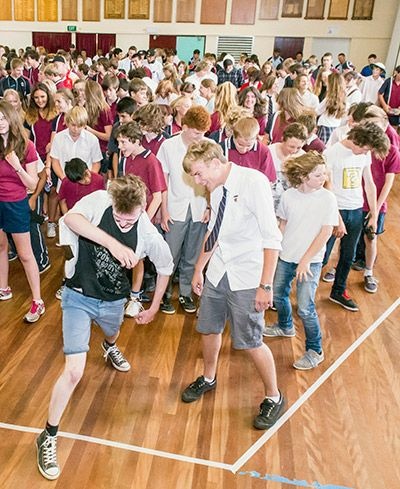 Photo credit: David Doyle.
Share with us the craziest world record story you have ever heard! Which one of those 3 do you think is the weirdest? Tell us in the comments below.