A Little Big Step, the fashion film I created and directed for Maá Shoes is going to be released in a couple of weeks at La Jolla Fashion Film Festival, so it´s time to talk a little bit more about it!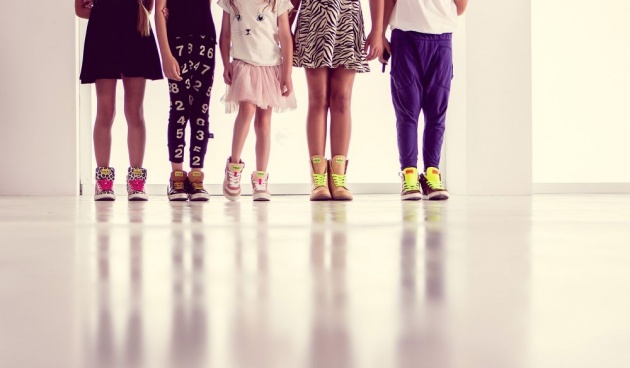 After shooting at the park we went to Llumm Studios, the studio where I´ve almost shot all my productions. Feels like home for me. What did we want to shoot there?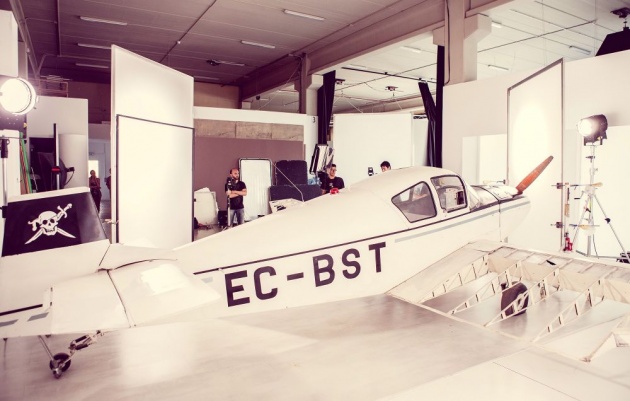 A plane, of course!
Since the studio opened 5 years ago they had it there but never used it in any production so I talked to Carlos Gutiérrez, the owner of Llumm and told him it was already time to do something with it!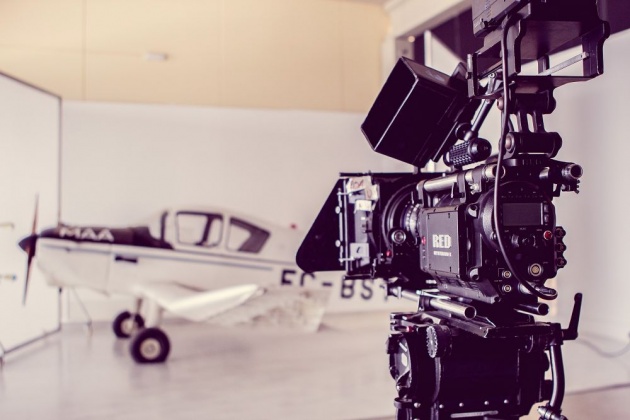 I couldn´t resist to take a picture inside....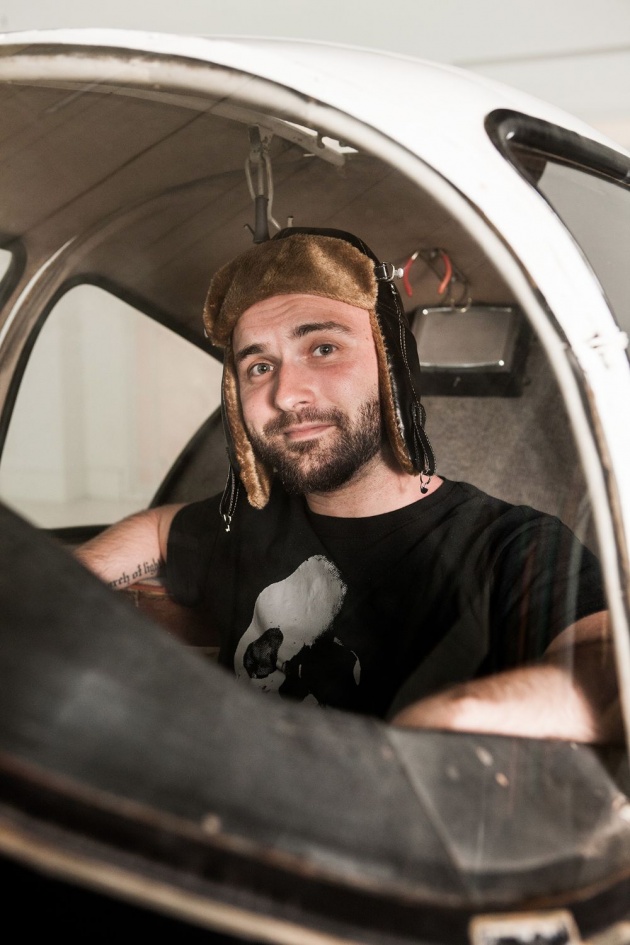 The kids freaked out when they saw it. They didn´t expect to shoot with a real plane. In fact, that plane flew all the allowed hours and had to be retired from the hangar. If it could talk, I´m wondering how many adventures it could tell!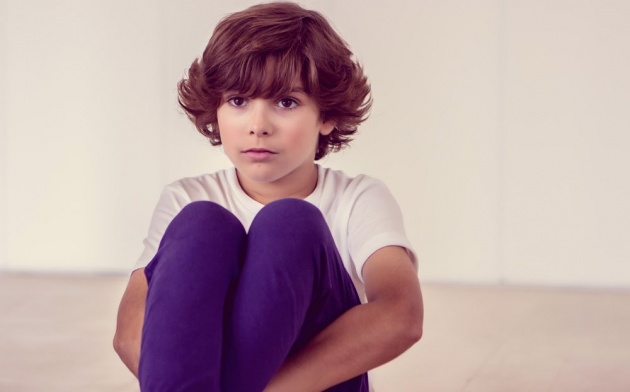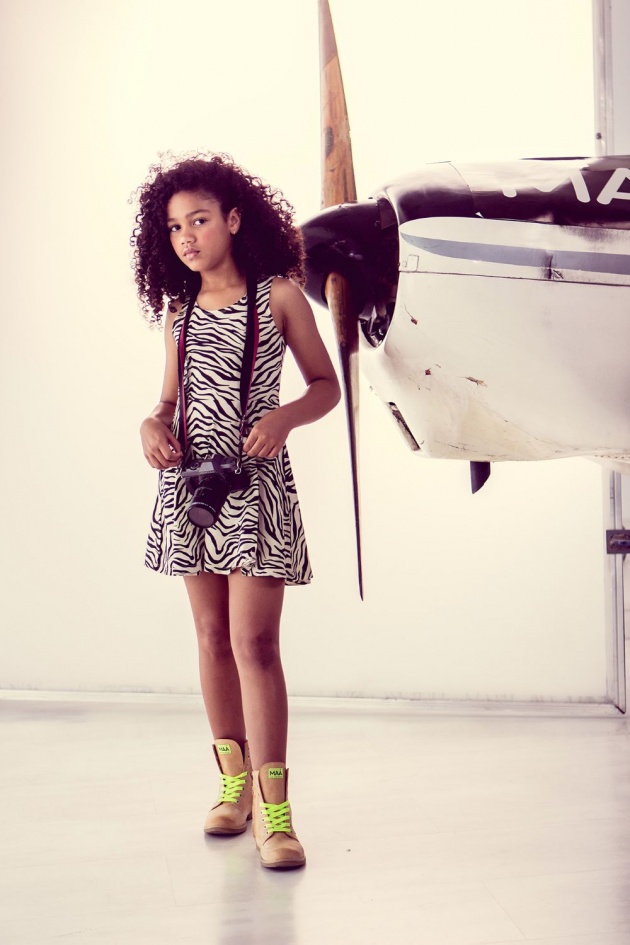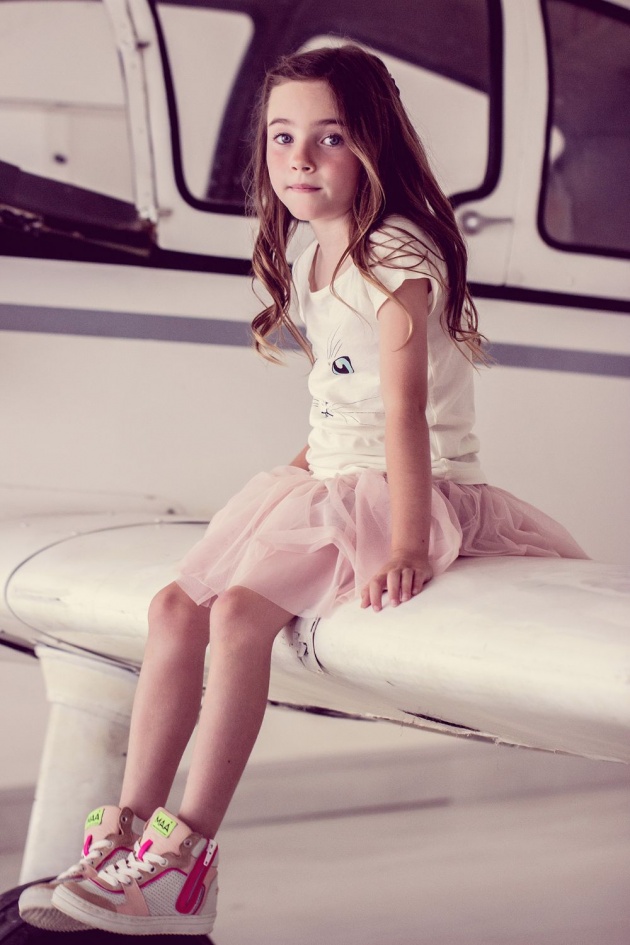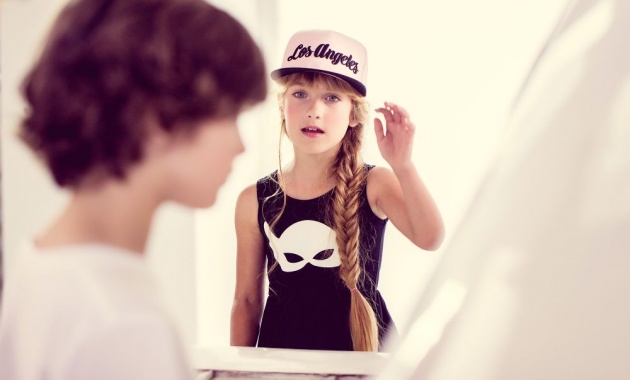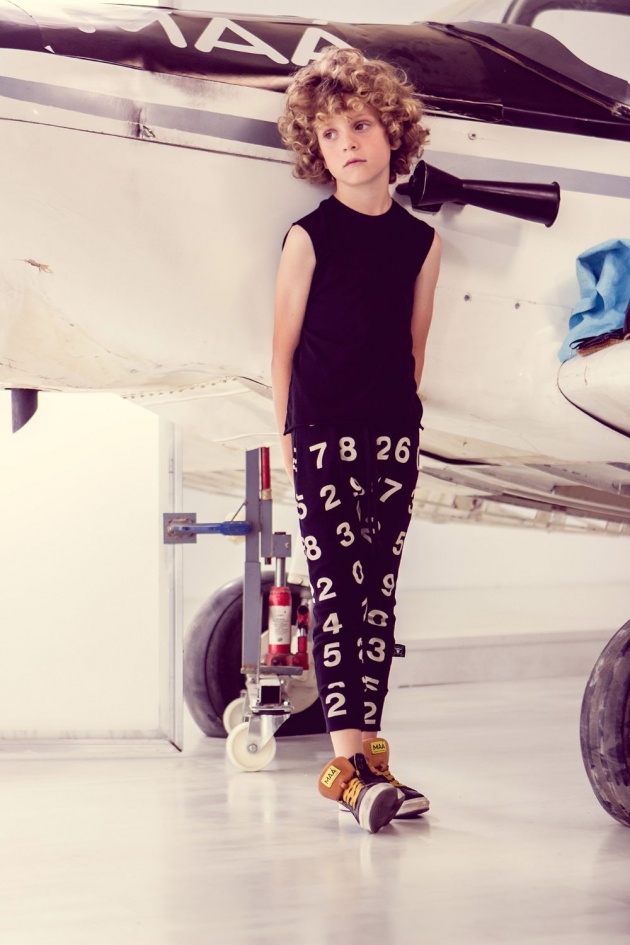 Pictures by Claudia Marconell