The semi-year examinations which started before finished during last week. The teachers delivered the students' presence letter and their results to the office.
Afghan citadel (ACSC) admired three top students in the computer class, and gave them some prizes.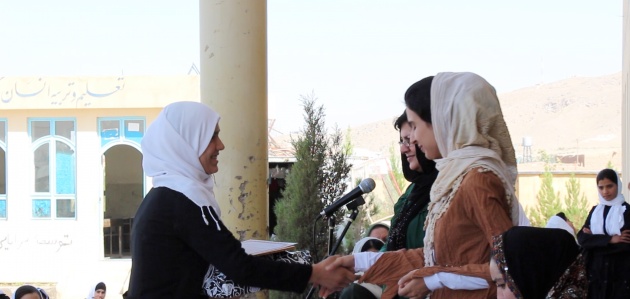 These students will start blog writing studying and will become bloggers. They will earn money by sharing their blogs in social media.