Name : Asra
Age :, 19 years old
From : Heart/Afghanistan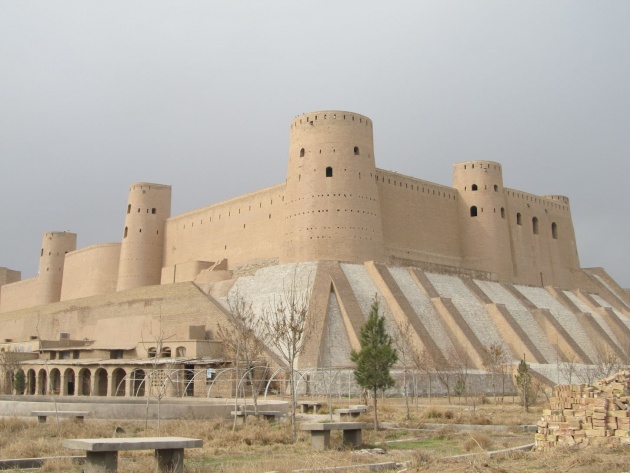 Graduate from school since 2011Mahjobe Heravy high school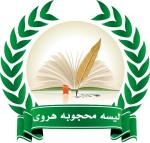 I have ability to speake in 3 language (Persian , English & Pashto )
I am member of the national unity tribes assembly of Afghanistan
And I am blog writer at film Annex
I am a girl who only believe to God because I know only GOD is prefect & I like respectful and honest people
I like animation cartoon but I can't make Animation, so I wanna go to learn animation graphic in this winter.
I will want to go to Kabul province and I will go to Iran country in 2014 year for visit my friends .
I love my mother because she is very kind and help me in each work .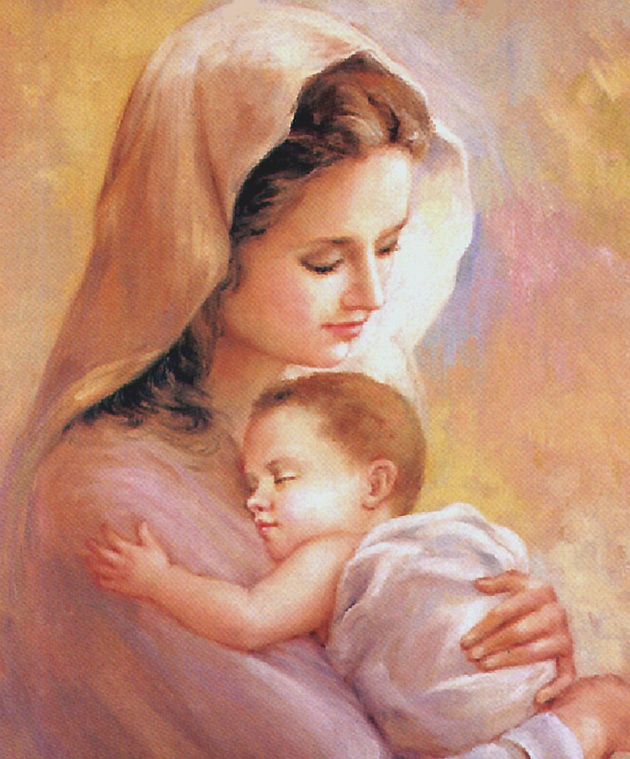 Sometimes I help poor people because they are feeble. my country people from condition is very poor.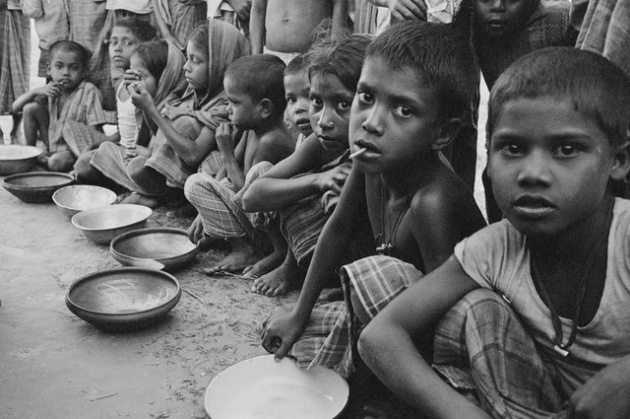 Sometimes I curious, what is life? So I think life is a like of River so if who can has/have swim good that person is winner . And if who can't swim good that person is loser in life.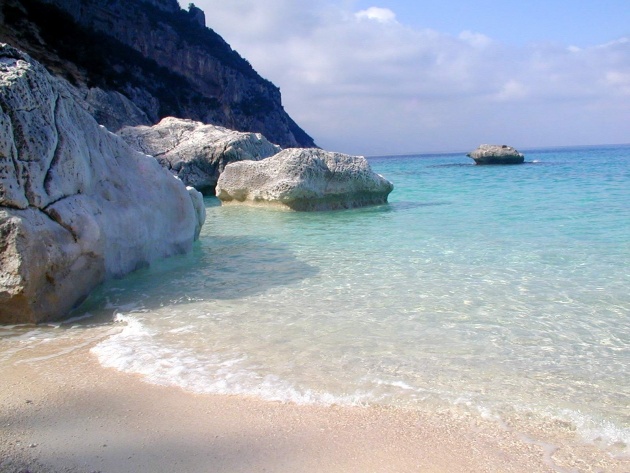 I think I am lucky because more people love me , and sometimes I am not feeling well , I think I am feeble because I can't go to university in herat province .my family don't allow me I go to university in Heart , so I have very worriment .than I wanna go to out of Herat city .
Writer : Asra OmiD