In the big cities of every country of the world has a great importance for the people because in big cities are the facilities of the life were exist. Best schools, colleges and universities are present. Modern technology of Internet, modern machinery and all the luxuries was present.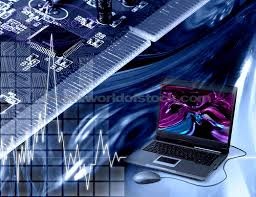 The life of the big cities is very busy everyone are busy in his professional field. The life of the people of big cities will be more comfortable as compared to other small cities. This condition is not only one country but all the other countries has same conditions.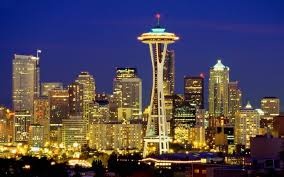 In Pakistan those peoples who are living in big cities like Lahore, Karachi, Islamabad, Quetta and Rawalpindi have a great advantages. In villages and small cities there are not proper system of living is established. The schools and colleges are very less in number , even in these places in the universities are totally absent.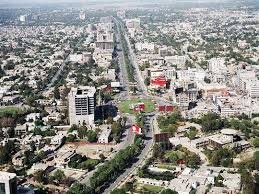 The students after bachelor migrate to the big cities for the higher education. It must be noted that the proper education in big cities need for more and more loving and gain more and more knowledge. In spite of this the students are get technical education due to which it works in the practical field.
In big cities there are so many technical institutes were present and thousand of people get the education from them. There are so many medical colleges, engineering universities are present where the people get the education and work in the professional field. Those people who are lived in a big cities get the more opportunities of the job.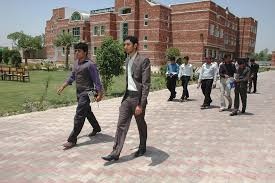 They get the better jobs which is not only the support their family but are also enhance the economy of the country. Due to this the situation and economy of the country will be better. The people of the big cities are wealthy and live with a happy life. They spend most of his time for doing work. In big cities there is a proper system of sports will be established.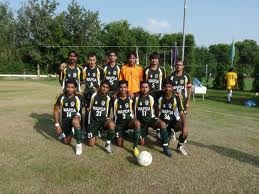 Those peoples who have interested in the sports will take part of the games like cricket, hockey, badminton, and so many other games. Due to play playing of these games the peoples will healthy and smart. The peoples of the big cities always go for a morning in the parks. In short the life of the big cities are very comfortable and people prefer to live in cities as compared to villages.