Today's world is the communication era. Many people around the world, regardless of their geographical borders, are connecting with each other. Even though they do not have the same culture, religion, or language, they have common thoughts, feelings and opinions. To meet people and establish a relationship, you do not need to physically be present but virtually, via the World Wide Web, you can be anywhere at any time.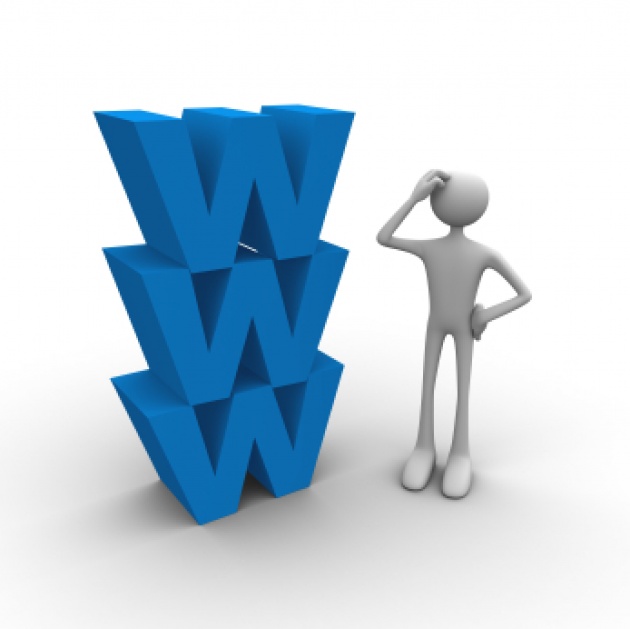 Social Media will be the most useful tool for people around the world so they can establish their virtual personality online. Using any kinds of digital media platforms like Facebook, Twitter, Tumblr, LinkedIn will lead you to expand your virtual world.
There are many professions which are closely related to social and digital media and one of them is Journalism. I think being creative is the key element to be in this profession. Journalism began in the early 20th century in Afghanistan which did not have much progress at that time because of war and internal conflicts. Although, after the Taliban regime collapsed in 2001, it had a considerable growth in its development.
One of the easiest ways to start a relationship with your audience is to start blogging. A blog is an online article which consists of photos, videos, links and content about a specific subject. You just need a computer with Internet connection and an idea to write about. It's simple to do and powerful in meaning.
This is how Afghan Perspective has started. It's a way to communicate with thousands of people around the world. You do not need to be a professional journalist but you have to think about a way to communicate with your readers and those who are involved in the topic you are going to write about.
It is the new methodology you can use in journalism where in one side, you have the news, and the other side, you have your own interpretation based on your experience and examples from your country. You combine them together and the output will be useful for those who are related to the topic so they can see what their audience thinks and for your readers to get more information and find a common ground.
Afghan Perspective on 60 Minutes is going to involve more Afghan creative writers to write about different stories they watch on 60 Minutes shows on CBS every Sunday. They will share their feelings and ideas with others around the world.