After a long time Afghan people witnessed an important achievement of Afghanistan national football team; Afghanistan attended South Asian football matched and became the champion. This victory shows that Afghans have the capability if they have good opportunity and security in their country. All Afghan people from different nationalities celebrated this big achievement by gathering on the streets. I remember when the referee whistled and announced the end of the game and Along with that the championship of Afghanistan National Team, all my neighbors came out of their homes to the street shouting "we are winner". They were covering themselves with Afghanistan flag. Boys and some girls drew Afghanistan' flag on their faces and hands, it was an amazing moments that I have seen after a long time in Herat and these happiness made us hopeful about the future of Afghanistan.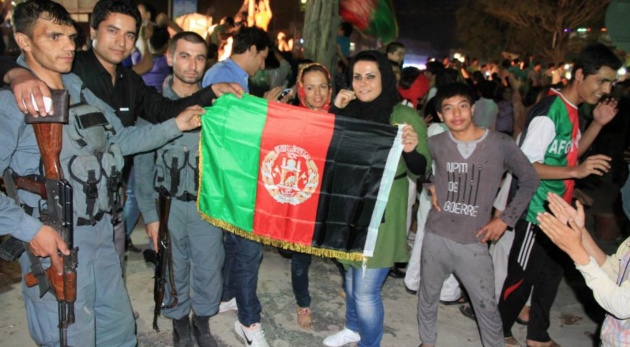 Afg Black Hat
But unfortunately this happiness had a short time in Herat, American consulate was attacked by Taliban on Friday morning. In this attack 8 people Murdered and more than 17 were wounded, one of these Murdered was graduated from computer science faculty of Herat University, he was one level higher than me and working as a translator from 6:00 PM to 6:00 AM in US Consulate and he was also working as a finance manager in a private company in order to earn money for his family. Samira one of the student of Hoze Karbas high school who got the first position in blogging competition among school lost her sister' husband in this attack, her mother was sick and while she heard this news that her mother also died and this lose really effected bad on Samira, she got sick and now she is in coma at the hospital. I really feel sad for the families who lost their beloved members of their family in this attack.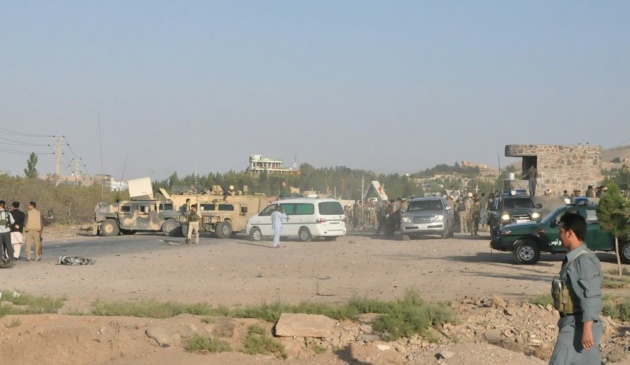 US Embassy Attack in Herat, Photo by Muhammad Rafi
Yeah! these are sad stories that happens in Afghanistan everyday, but still Afghan people are trying to create and develop their future and trying hard to compete with enemies of Afghanistan and show them that they will not stop trying to bring peace in Their.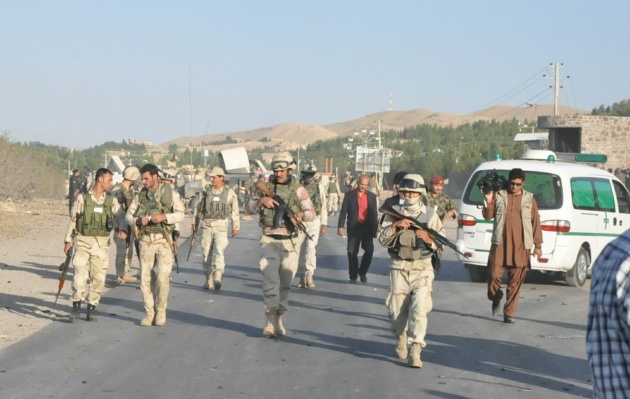 US Embassy Attack in Herat, Photo by Muhammad Rafi
Recently Afghan citadel and Film Annex opened the 10th Internet classroom in Herat, Afghanistan. Afghan students want education to bring peace in Afghanistan, they all wants to learn new technologies to develop the country. We all should try to provide the opportunities for Afghan students, as they are the most important part of this country and they are the only people that can help Afghanistan. However there are many attacks and problems but we hope enhancing the people knowledge can effect on the people who intend to do such attacks.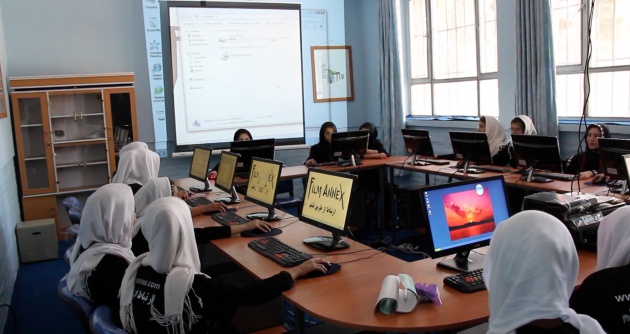 Once again Film Annex and Afghan Citadel bring happiness for Afghan students and made them be hopeful about the future. I am proud to be part of Afghan Development Project in Afghanistan and invite every single person in Afghanistan to join this process and everyone should try to bring peace in Afghanistan.