A Short film by Jamil Yosufi - coming Soon...
"AFGHANISTAN IN MY HEART " "INSPIRE PEACE CAMPAIGN" " BE GONE TALIBAN" " BRAVERY IN UNITY"
Did you know that 68% of Afghanistan's population is under the age of 25?
And that nearly 50% of the nation is under the age of 15?
We have an opportunity to inspire the youth of Afghanistan, to remind them
of their country's rich history of culture, music, art, and to inspire them to lead
their nation's path to peace.
Poster & short film frame-grab
POSTER #1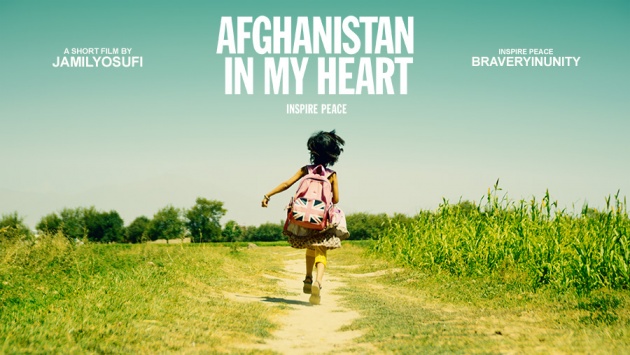 POSTER #2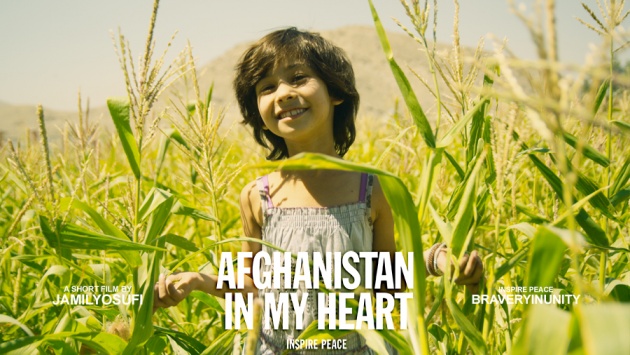 POSTER #3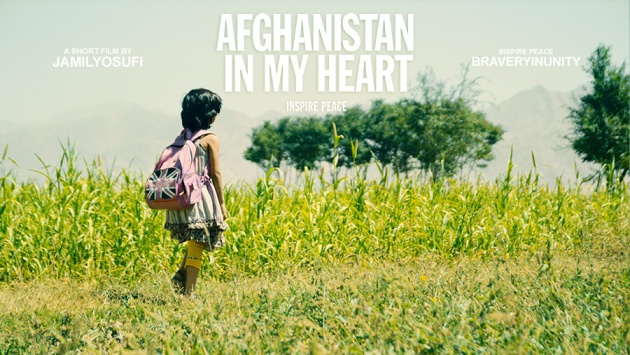 POSTER #4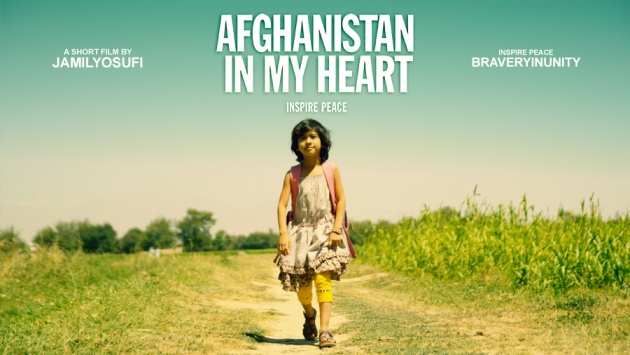 SHORT FILM NAME CHANGED TO INSPIRE HOPE - WATCH IT BELOW