I got back on top of the handicraft to write another article in this issue, due to the keen interest in this regard, and caused that I go through this matter again and write about very valuable handicraft which is so popular now a days as well as well-known in all around world as an Afghan creativity and art.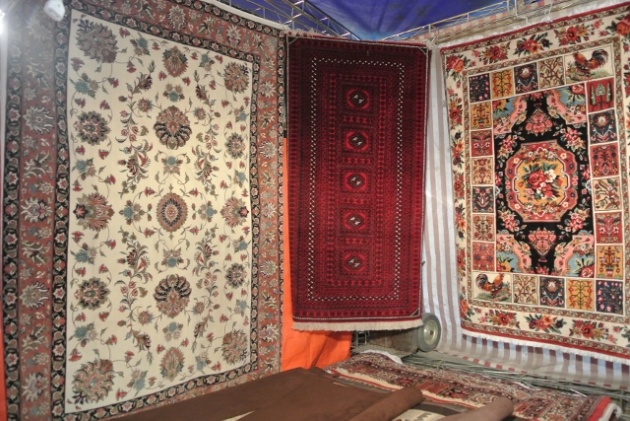 Afghan Carpet weaving is a very popular product and handicraft which is making by the talented and hard worker men and women in Afghanistan and attracted the attention of economists in field of trade precious and cultural products in Afghanistan.
Despite of effective role in the economy of Afghan, but unfortunately this product is exporting to other countries by the name of another country that is not belong to this valuable product but and its creators, in the other hand high quality handmade carpets of Afghanistan is exporting in the name of Pakistan to the world trade markets.
According to the latest news from this important product, annually about two million square meters of carpet is produced in Afghanistan.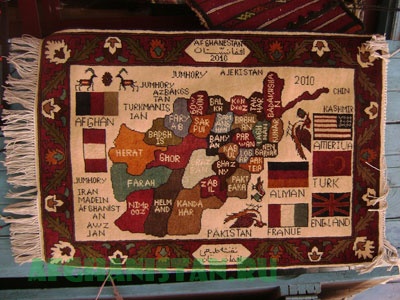 So according to this report Afghan carpet is one of the most important export handicrafts at the moments in Afghanistan and government should focus more on this product in order to expand this product in all over the world by exporting and maintain the carpet weavers with the high quality equipment.
It is an admitted fact that carpet promotion as well as other items depends to the security and stability of the country, so it requires exact attention on this matter.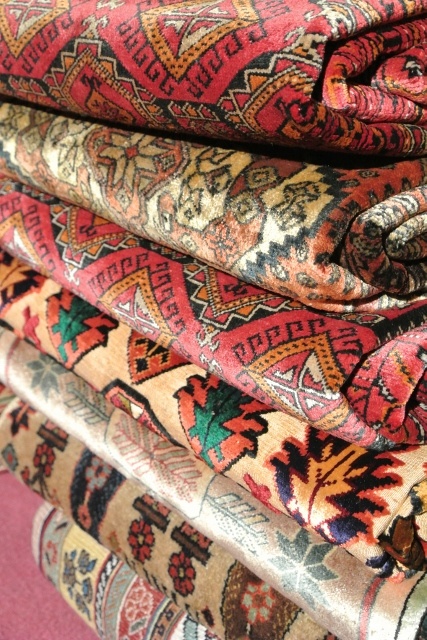 Export promotion in Afghanistan has not desirable achievements in the recent in the mentioned sector and the Insecurity had the direct relation In this regard.
However Afghans are now able to supply raw materials and other institutions required to produce the of carpet that is not much more than 50% of these materials (wool, creamy paints) particular - is entered neighboring countries of such as Pakistan and Iran.
This year is the second year which our country gets the first position in carpet industries in all over the world among all countries. And this is the most important Achievement for our country in carpet weaving industry in Afghanistan.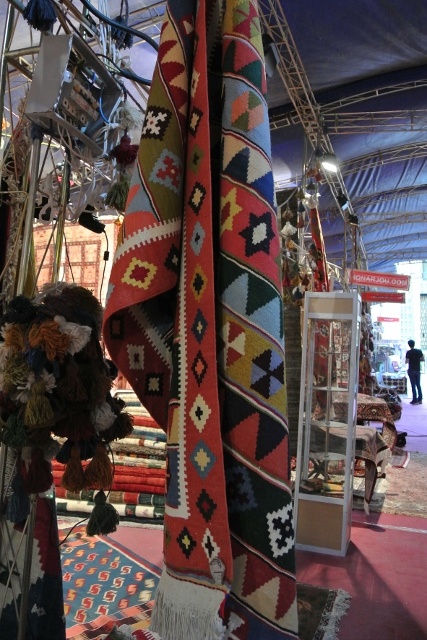 Aforementioned countries tend to export Afghan carpet to name of them their countries; they feel that our country is still derelict.
But we should understand them that my country has government in the topside and sympathizer people who care for its traditional values. We love our country and its all extraordinary and unique features in every field, especially in our main field in this article. we wont let others to misuse our cultural values because our products are as famous as we cant find similar to them.