As other countries of the world have national sports, Afghanistan has as well. For example, once soccer was only belong to England and English people. thus, Afghan people have especial national sports created by them.
Zurkhanaee sports, traditional wrestling, and... are the sports created by Afghans.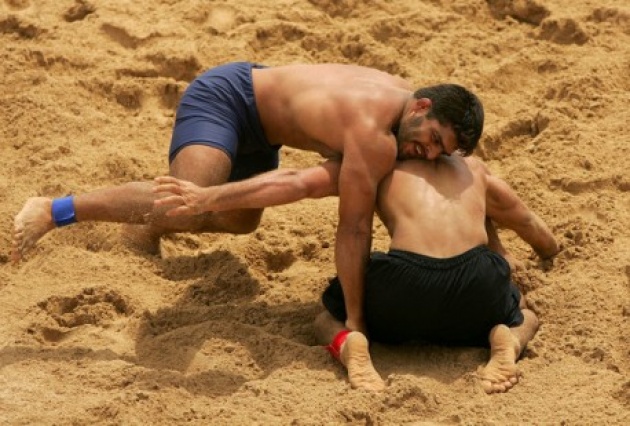 Besides, Afghan people are acquainted with some other kinds of sports, such as Soccer, Taekwando, Volleyball, Basketball, Running and etc.
Sports is one of the parts has had a remarkable growth since the last 12 years in Afghanistan. They could have brought medals from international games. For example, Roullah Nikpai could achieve a silver medal in London 2012 Olympics.
Another important fact, Afghan female athletes are grown in sports too. For example, Tahmina Kohistanio attended once the Olympics Games and brought a medal in running races.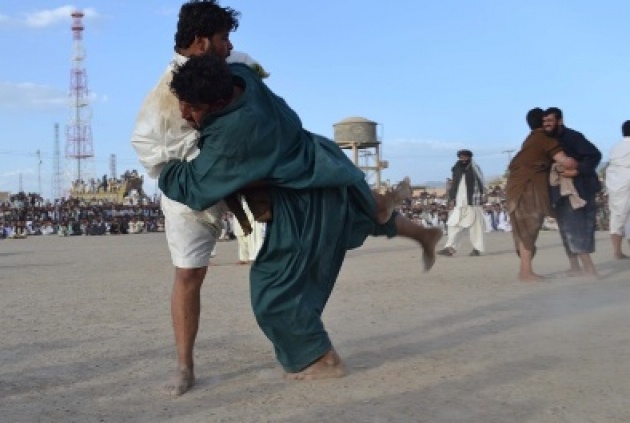 Right now, there are tens of National Sports created by Afghans and are part of Afghan culture. Afghan people are proud of the National sports created by them.