Hello there! Many are still wondering which console looks better, the XBOX ONE or the PS4 and I really think that depends on the developers, as we know some games do have a higher resolution in the playstation, but according to lead game designer of the upcoming survival horror video game ALIEN ISOLATION, Gary Napper, the slimy alien will look exactly the same in both platforms, it will run at 1080p and though he didn´t specify about frame rates he said to the Official Xbox Magazine:

"I think with frame rate it's pretty comparable,there's no noticeable drop or change in graphics between them".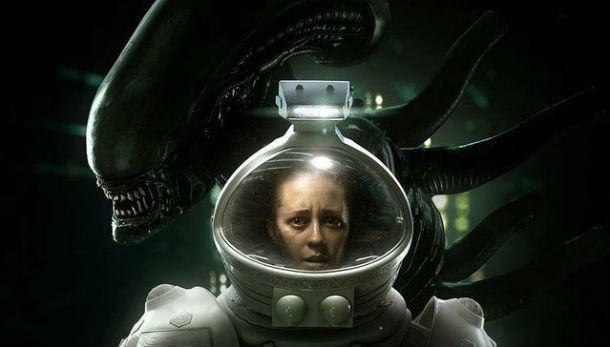 Are you looking to have the best experience of immersion in video games? Are you after a good gameplay or some "mostly unnoticeable" pixels? Well if this game is what you are most looking for and still haven´t figure out which platform to buy, don´t worry it promises to be scary either way.
ALIEN ISOLATION, is set fifteen years after the events of the first Alien film. Ellen Ripley's daughter, Amanda enters a desperate battle for survival, on a mission to unravel the truth behind her mother's disappearance.

You can already pre-order the game which will hit stores in October 7.
Until next time, please subscribe and stay tune for more video game news, gameplays and reviews.

-Gamer Boy-