Art can and is found anywhere and even in the darndest places one can imagine. As a matter of fact, you can take a look at any junk collection right now and your imagination will immediately appeal to your creative self and have quite a few ideas about how to turn waste disposal heaps into a piece of junk art. It is hardly impossible, especially if you have the creative input to make it possible. Think about what can appeal to you, and then what could appeal to a creative mind and one inventive person who seeks to interpret meaning.
There are many such examples in many museums. There are countries, like the US and Canada, that even house exhibitions of junk art. If you have seen the Gilmore Girls, you will have noticed the big can horse in one of the episodes, or even the examples of Tupperware art. And if you wish to see more amazing pieces, then read below and get educated.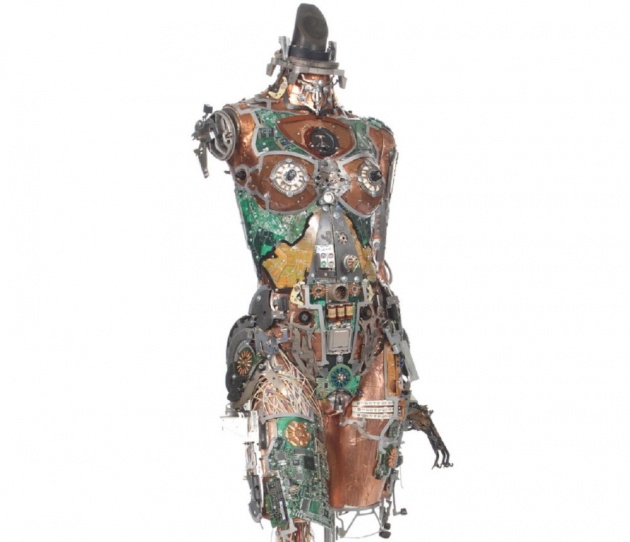 Circuit Board Art
One of the most popular things to show off with today is the circuit board art. When nerds get tired of sitting in front of their PCs or MACs or notebooks or reading about nerdy things, they get busy and create nerdy things, such as Star Wars circuit board figures. Browsing the net right now will get you quite a few excellent examples of Darth Vader, C3PO or stormtroopers created entirely out of typewriters, computer motherboards, chipsets, and so on. Waste disposal is never an option with these minds as they have a solution to any problem.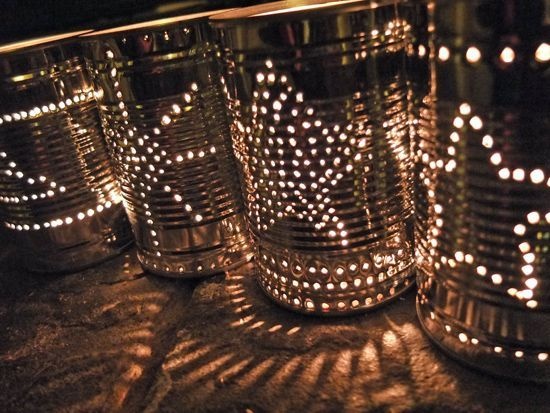 Tin Can Art
Cans are quite universal in the junk arts section as they are like the LEGO of junk collection art making. They can create numerous things as they can literally bend into every shape and all the maker has to watch out for is not losing a finger while at it. Google some of the best types and see the Coca Cola and Pepsi Mario, the Sprite and 7-Up Luigi, the Coke Skeleton Crew and so on. Sky is the limit with tin cans and you can only marvel at the options the ones who use them will provide for any devoted viewer.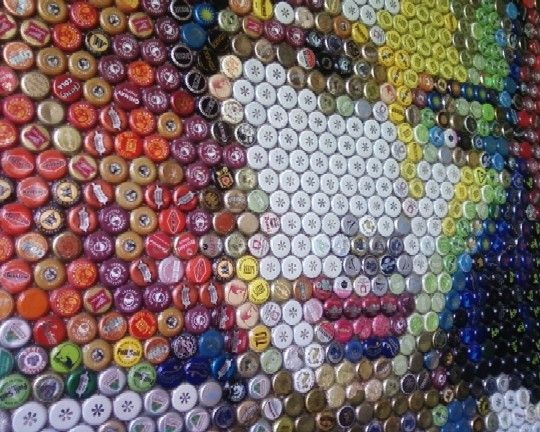 Bottle Top Art
Don't be so quick doing the rubbish disposal. Keep the tops of the bottles of juice or soda you just finished. You'd be amazed at what people can do with those – and, at the same time, it's hardly surprising in today's pixelated culture. Every single bottle top is a pixel in the mind of the creative genius and if you have enough and sit down with it, thinking mosaics, you will come out with the most amazing exhibits. You disagree? Well, bottle top Obama, bottle top Lady Gaga, and many bottle top self-portraits beg to differ.
Art really is found anywhere. A creative mind would not harbour any doubts that they can see the merit of even the smelliest rubbish removal piles in the scrappiest of yards.