American Hustle (2013)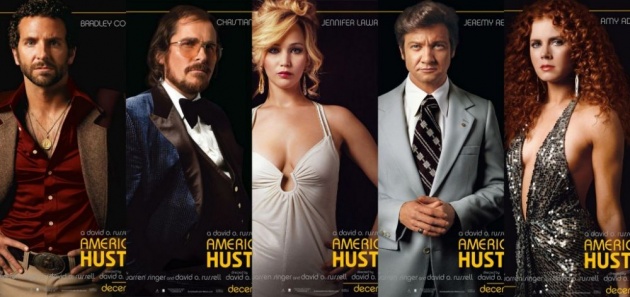 this movie starring many actors and actresses who gokil, there are Christian Bale, Bradley Cooper and Jennifer Lawrence. Film American Hustle tells about the life of an imposter, Irving Rosenfeld (Christian Bale) and a partner at the same time his girlfriend Sydney Prosser (Amy Adams) being forced to cooperate with the FBI agent named Richie DiMaso (Bradley Cooper) to explore the dark side of New Jersey who met many mafia and powerbrokers (people who are paid to influence people to vote in an election or referendum to their clients).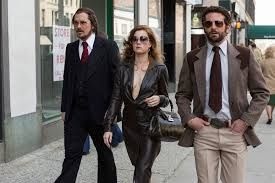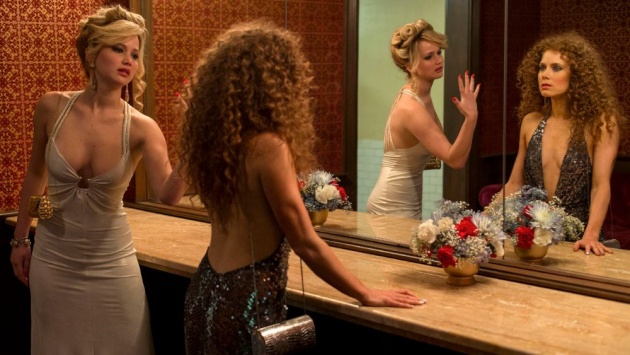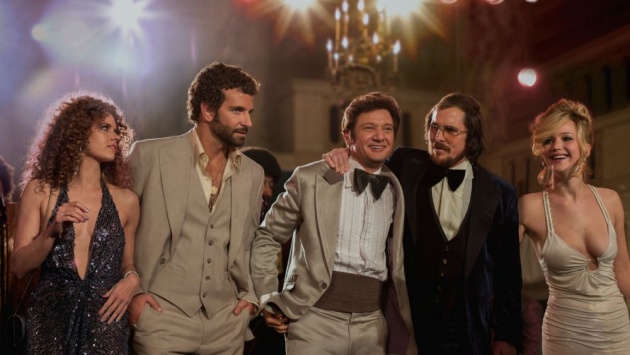 One New Jersey politician, Carmen Polito (Jeremy Renner) is caught between the two. While Irving Rosenfeld's wife, Rosalyn (Jennifer Lawrence) is the only key that can dismantle crimes committed by her husband.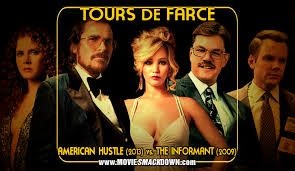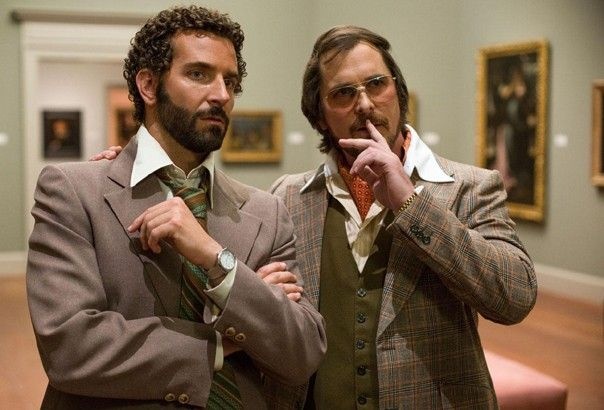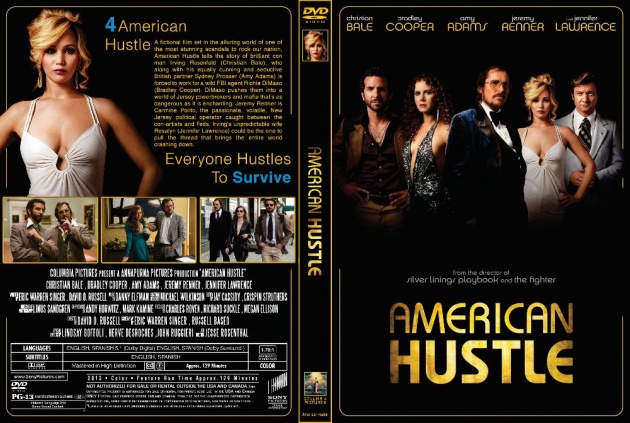 Producer, Director, Screenwriter, and Cast Film American Hustle (2013)
Producers: Charles Roven, Richard Suckle, Megan Ellison, Ted Schipper
Director: David O. Russell
Screenwriter: David O. Russell, Eric Warren Singer
Actor and Actress: Christian Bale, Jennifer Lawrence, Bradley Cooper, Jeremy Renner, Amy Adams, Louis C.K., Alessandro Nivola, Elisabeth Rohm, Jack Huston, Dawn Olivieri, Thomas Matthews, Michael Pena,