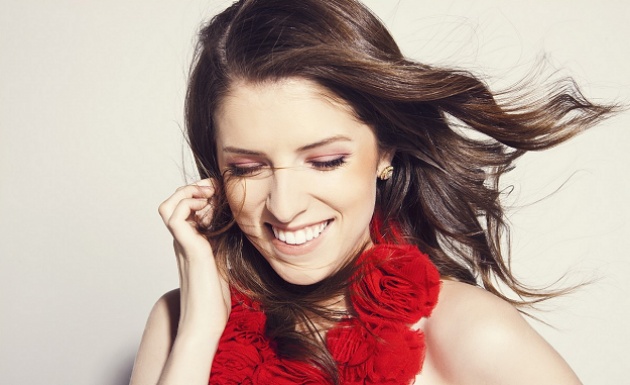 Anna Kendrick may soon join Meryl Streep, Johnny Depp, and Chris Pine in the big screen adaptation of the Broadway musical, "Into the Woods." According to the Hollywood Reporter, the actress is in talks to play Cinderella in the Disney production with Rob Marshall ("Chicago," "Nine") attached to direct.

With music and lyrics by Stephen Sondheim and book by James Lapine (who also wrote the screenplay), "Into the Woods" is a hodge podge of classic fairy tales that feature a childless couple, Baker (James Corden) and his wife (Emily Blunt), who must go into the woods to lift a family curse by an evil witch (Meryl Streep). Along the way, the Baker and his wife encounter Rapunzel, Cinderella (Kendrick), and Little Red Riding Hood.

Depp will play the sexy and charismatic Big Bad Wolf, while Chris Pine and Jake Gyllenhaal will play a pair of self-involved princes. Tracy Ullman and Christine Baranski complete the announced cast.

Kendrick, who's currently shooting "The Last 5 Years," Richard LaGravenese's adaptation of the musical, will be perfect as Cinderella. The actress, enjoying Top 40 success with her hit song "Cups," has been acting in Broadway musicals from a young age. And she rocked it at last year's "Pitch Perfect!"