It's really exciting here in Bitlanders everyday. They have so many interesting surprises that are hidden. And this is what I like everyday, that there's something new in this site. I'm more excited for their Summer theme and surprises and announcements.
Are you having fun too?
I'm enjoying this site so much :)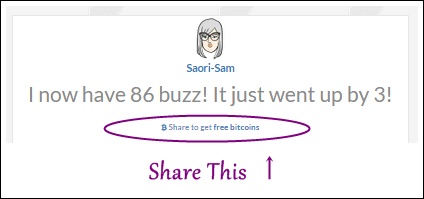 I just noticed this awhile ago. And I'm curious how many free satoshis will it give to me when I share it. Just for an answer, I immediately clicked it and tried to share it in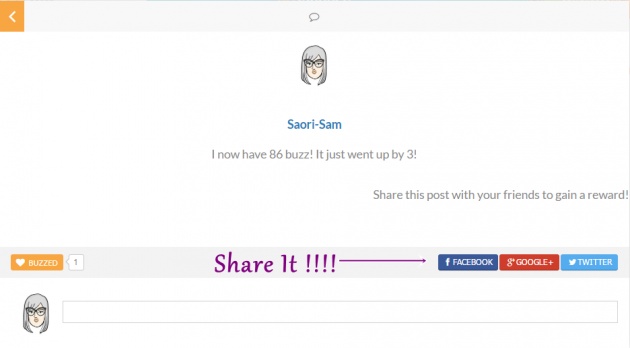 After sharing it, this popped out.