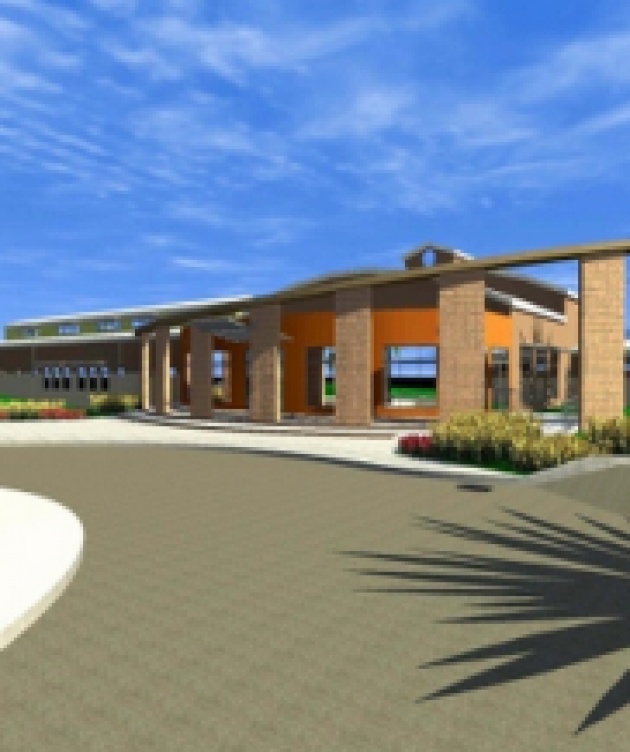 Local authorities will soon be dealing with young offenders in a new and very non-traditional way thanks to the community affairs ministry, which is at the forefront of a movement away from punishment approach to delinquent behavior and towards a rehabilitation model. A recent article on www.caymannewsservice.com discusses this new model, which focuses on rehabilitation within a peer-group setting and encourages troubled youths to confront their issues.
Two key events usher in the new approach: The ground-breaking of a new young offenders institute in George Town next week and the official adoption of the Missouri Model at the Bonaventure Boys Home in West Bay. The new youth centre in George Town will also be based on the Missouri Model and is due to be finished by May next year. It will serve as both a home and treatment centre for juvenile offenders and remanded young people.
The Bonaventure home has also recently been renovated to reflect its new philosophy. It now features an open-dorm layout for staff observation and safety, classrooms, and a group meeting room. Residents have a daily schedule consisting of education, group counselling, individual counselling, meals, recreation, dorm cleaning, and check-ins.
Minister of Community Affairs, Gender and Housing, Mike Adam explained,
"Missouri's approach is not at all a 'soft' approach to delinquent behaviour, but instead, much harder, more demanding and more likely to bring about meaningful change as you must face and deal with your most difficult and traumatic issues and take responsibility for your actions and behaviour...With these enhancements in youth rehabilitation, we all have an opportunity to help chart the way forward by empowering our children and youth, strengthening our community and securing the future of these Islands."
Since the recent adoption of this approach, officials have noted that significant improvements in the boys have been observed.