As I was on my regular commute to New York City this morning, I picked up the Metro newspaper. This article caught my attention, so if you are into Internet Marketing; especially if you are creative and trend-savvy, these three new careers are waiting for you!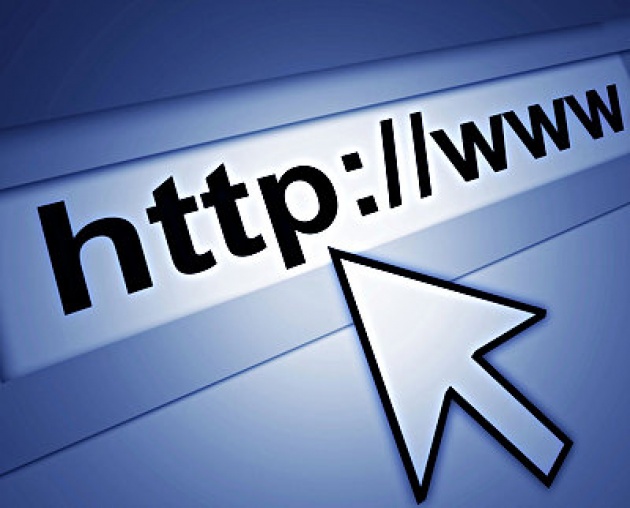 With today's growing online presence, most businesses can't afford not to get involved with a social media channel or have a website of their own. Reaching people online, either targeted or not, the Internet Marketing field needs people who are innovative and tech savvy. If that's you, there are small and large businesses out there that want you, or perhaps you choose to work as a freelancer. Either one is guaranteed for a successful career.
Skills Needed
According to Patti Ellis, who is a senior account manager at "A Couple Chicks e-Marketing", says: "that the skills needed for traditional marketing is the same; the ability to write creatively is paramount."
"Having an engaging personality with a well developed sense of humor also helps with interacting with customers online - which is key!"
So incorporating marketing skills with your sense of humor will help break that ice with your new customers!
Internet Marketing Careers
1. Search Engine Optimization Consultant
An SEO consultant makes sure that a website's content is search engine friendly and easy for customers to find your business online. The easier they find you, the more website visitors you will get. SEO consultants know how to drive targeted visitors to your website, so a conversion rate will be higher.
SEO consultants need minimal coding experience but must be proficient with Google Adwords, Page Rank or Alexa in order for their client's web pages reach the top of results in a search engine. They must also have marketing knowledge, creativity and excellent research skills. Average salary for an SEO consultant is $67,000 according to Indeed.com
2. Search Engine Marketing Consultant

An SEM Consultant go beyond analyzing keywords to reach the top results in a search like SEO Consultants do. They need a broad education in marketing and advertising. They must also have experience with online advertising programs and search engines. Average salary for an SEM consultant is $96,000 according to Indeed.com
3. Community Manager
A community manager is in charge of representing the company externally to online customers and prospective clients. This is basically the company's voice and deal with everything from blogging, to handling social media accounts to even handling customer complaints and inquiries before they get directed to a different department. The average pay for a community manager is $54,000 according to Indeed.com
So is Internet Marketing for you? Let us know in the comments below.