To all of the remarkable art galleries found in one location, Chelsea aka the epicenter of art and design in all shapes and sizes. One of the more popular galleries, the Accola Griefen Gallery is hosting an impressive show featuring a remarkable artist and sculptor, Mary Beth Edelson.
Just to give you a quick synopsis of what to expect should you attend the exhibit now open to public through November 23, 2013 (which, I hope you will), Edelson is an internationally recognized artist, and sculptor with work in major museums including the Guggenheim, NY, MoMA, NY, the Corcoran Gallery of Art in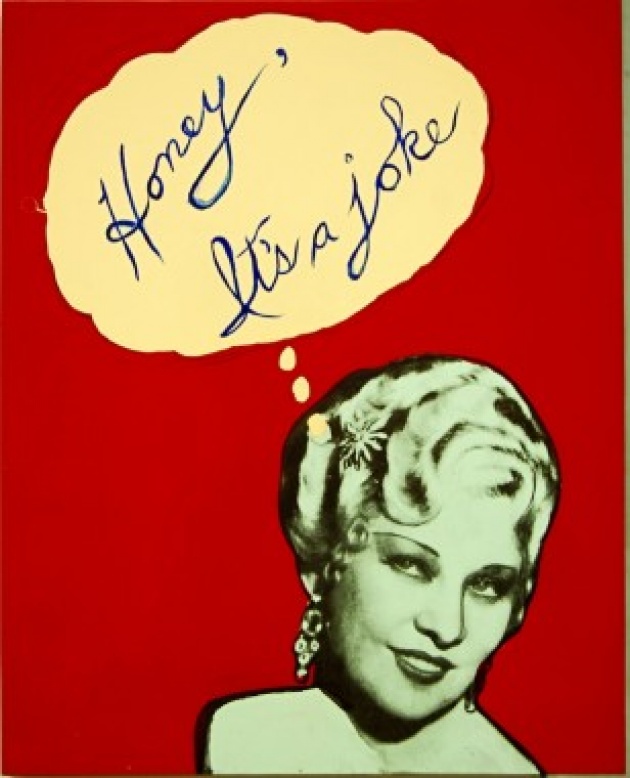 Washington D.C., and the Malmo Konstmuseum in Sweden.
Edelson was a strong, powerful and very creative women's activist who founded numerous enterprises for women; thus, this exhibit is an honor to see especially since we are given the opportunity to read Edelson's handwritten responses to certain questions in addition to viewing her remarkable work.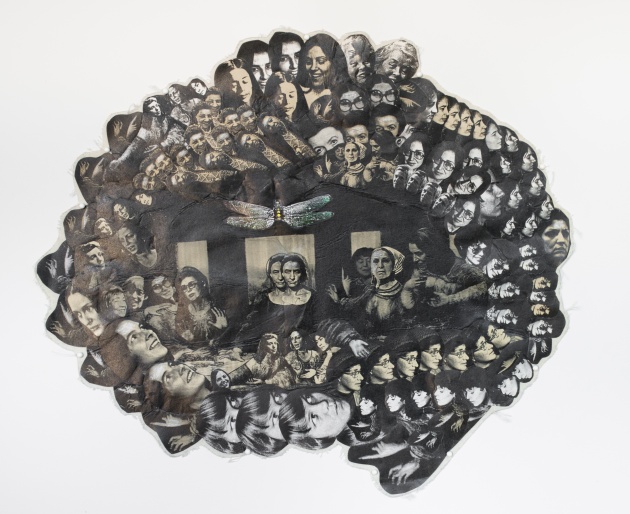 Another remarkable currently running exhibition (now through Nov. 8) is Face Facts located in the Blank Space gallery featuring the works of four artists, Pam Glew, Koh Sang Woo, Chinatsu Seya, and Melissa Zexter. The exhibit focuses on engaging the viewer in philosophical debates related to self-identity through various mediums of portraiture.
Some of the highly intriguing mediums include the unification of body painting and photography as shown through Koh Sang Woo's photographs; meanwhile, Glew ingrains imagery into vintage flags and various textiles.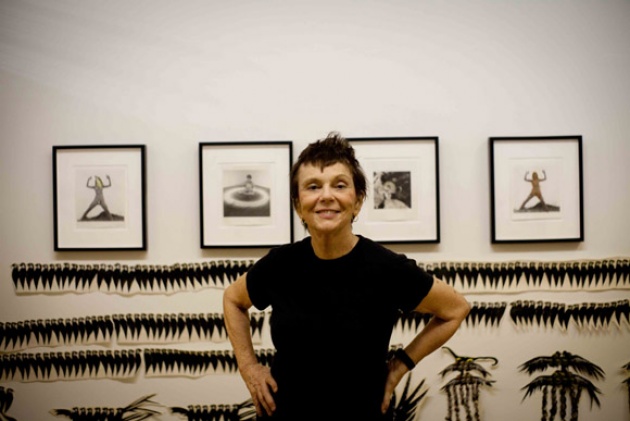 These are just two of the dozens upon dozens of impressive galleries located in the heart of Chelsea's gorgeous environment. This area of New York City is seriously the ideal location to find great works of art and inspiration that is very unique without being used and abused by the popular culture.
Next time you're thinking of something to do on the weekend or maybe on a day when you're bored or seeking to see something 'different' or 'new', take the Chelsea galleries into consideration.
These exhibitions are full of possibility, creativity and inspiration so you never know what you may find and even experience by simply stopping by to see the modern world of art in our society. Hope to see you there (not in a creepy way)! Enjoy!