Over the past two weeks, I've logged a crazy amount of miles on my car. I live outside of Albany, NY in a small village named Scotia, which is about 2 1/2 hours from New York City. It still amuses me to call a place a village, as if we're part of a "Lord of The Rings" movie...which would actually be really cool haha.
Anyway, I had many purposes for spending this time not he road. Between catching up with friends, judo workouts & clinics, promoting my band, visiting family, and helping my dad with his business, I was bouncing all over the tri-state area. It was a very productive and freeing trip that left me with a new appreciation for life, art, and our experiences & goals as human beings. I own this new understanding and appreciation to my friend Loren Crabbe. Backstory time: Loren is an extremely successful mixed media artist and wellness coach who resides in NYC. Her and I went to the same high school. She operates "Loren Crabbe Studios" and has done some incredible live performances recently.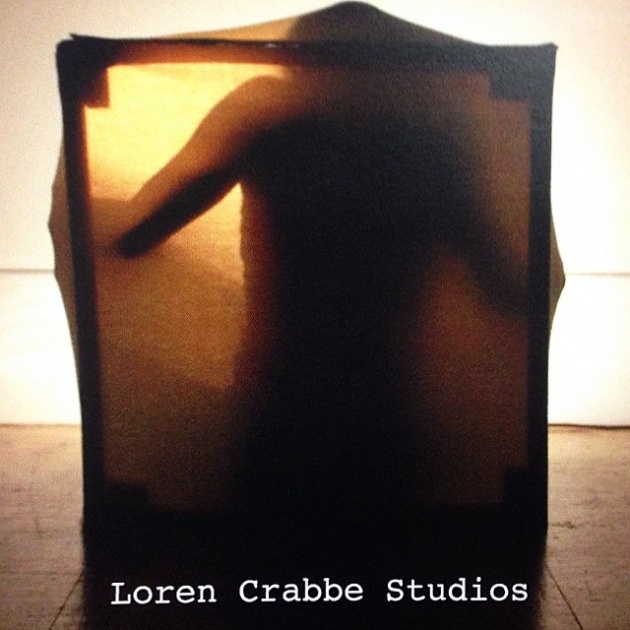 A recently hung out with Loren briefly over a bite to eat, after a radio interview she did on 90.3 FM WHCR with Ricky Young. She nailed the interview with in depth thoughts and experiences that displayed to all listeners why she is so good at what she does. My favorite theme that she talked about (that I will do my best to re-iterate with my limited knowledge of art) was the fact that art was in everything. Having heard that and her explanation of that theme, I started to think about the last 13 days of my life and how that applied to each experience I had. Judo, music, business, networking, friendships, all (In my opinion) are their own forms of art.
For example, I have been fortunate enough to be sponsored by the best athletic club in the world, the "New York Athletic Club". From time to time I will head down to their facility by Central Park South for a great judo practice and to say hi to friends. Judo is without doubt an art form. The beauty of an ippon impresses anyone who views it. Timing, power, will, control, communication between body and mind all have to be aligned to pull this off and the result is truly a beautiful thing.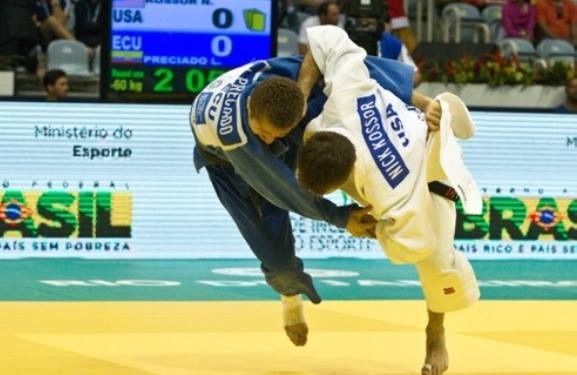 The training that goes into being a judoka is artistic as well. The time, dedication, and sacrifice necessary to simply DO the sport is noteworthy. Judoka break bones, loose skin, get bruises, endure soreness, sweat, and bleed just to practice with one another. I also have to mention the mutual respect that is shared with your training partners. We bow before and after working with each other as a sign of this respect. Beautiful.
I recently said to a friend "I'm doing this band thing to be famous". Although that is one of my goals with my band "Hard Soul", that was an incomplete statement. To complete that statement, I truly respect the art form that goes into writing songs, recording them, practicing them, performing them live, interacting with the crowd during a show, and even selling merchandise. All of these are crafts in themselves that I have enjoyed exploring in an effort to perfect them. The best example I have of this is from our West Virginia gig while on our 2013 Summer Northeast Tour. The 5 of us were firing on all cylinders and delivered one heck of a memorable show.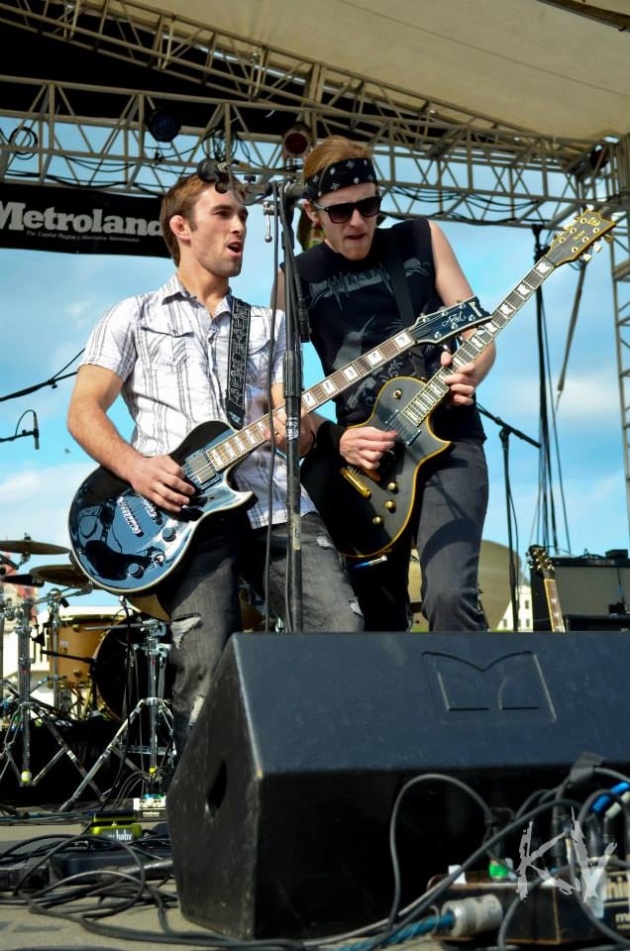 All in all, there really is art in everything we do and I feel it's important to recognize that. Instead of plugging away at your day to day activities, take a moment to reflect on what your goals and end game are. Evaluate why we are doing what we are doing and respect the process you are going through to reach your goal. Our time is limited, precious, and unique, and it deserves to be handled that way.
Special thanks to Francesco for being the man!