When Micky-the-slanted-Salerno announced about the AI-Themed-Blogging, some bitlanders thought that it is a very limited topic to write about. I admit I thought the same way too.
However, after I wrote my first cblog about AI, How Much Do You Know About Artificial Intelligence?
I realized AI is much closer and more common these days. In fact, Artificial Intelligence is available right at my fingertips.
Yes. It AI is right at your fingertips as well. Namely on the smartphone and other gadgets that you use every day!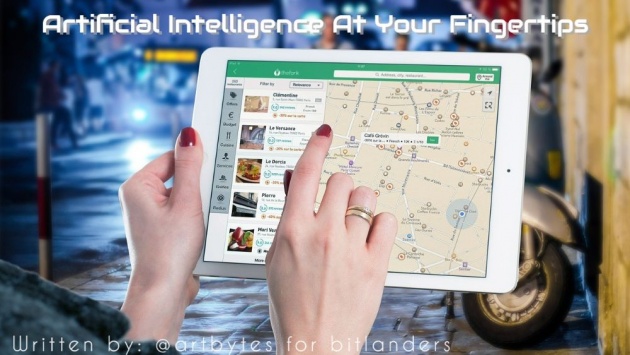 Image Credits: Original Image by @Firmbee via Pixabay
Edited by @artbytes via Pixteller.com
Artificial Intelligence these days are no longer confined to the talking robots and droids that you see in the movies! Or a huge supercomputer that projects a holographic image for an avatar.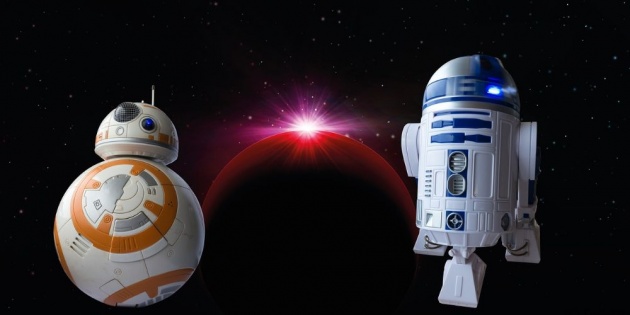 Image Credit: @stux via Pixabay
With the current development of technology today, the computer that needs to run Artificial Intelligence now fits on your cellphone!
AI-Themed Cblog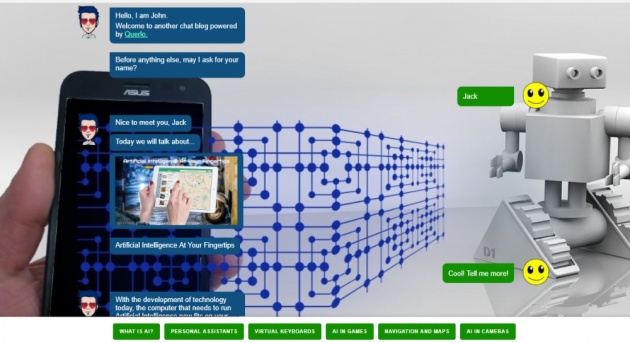 Image Credit: Screenshot of AI-Themed Cblog: AI Right at Your Fingertips by @artbytes
Interact with this AI-Themed Cblog: AI Right at Your Fingertips learn more about the apps and technology that utilize Artificial Intelligence. You might be surprised that you may have already some if not all of these apps.
AI-Themed Cblog: AI Right at Your Fingertips by @artbytes
°~°~°o 0 O 0 o °~°~°~
I hope you enjoyed this interactive c-blog and learned something.
Thanks for chatting.
~°~°~°o 0 O 0 o °~°~°~

If you like this chat-blog, please share.
~°~°~° o 0 O 0 o °~°~°~
John Reynold Loberiza (a.k.a @artbytes) is a freelance graphic artist, web developer, and blogger. He is also a licensed Financial Adviser under Insular Life.
The content of this blog post is the author's original work. Proper credit is always given to the respective sources of information and images. Please feel free to check out my other blog posts: http://www.bitlanders.com/Artbytes/blog_post
If you have any reactions or inquiries regarding the subject of this post, please write it in the comment or send the author a private message.
°~°~°o 0 O 0 o °~°~°~
Join Bitlanders

If you are not a member of Bitlanders yet and you are a content creator- a writer, blogger, photographer, an artist or a hobbyist, you can earn from your creations (blog posts, photos, artworks, or videos) by uploading them in Bitlanders.
You can join Bitlanders by clicking this link-> http://bit.ly/Join_bitlanders