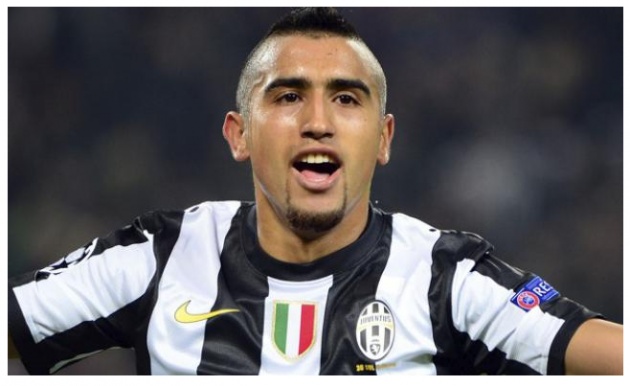 Chile midfielder Arturo Vidal was involved in a car crash on Tuesday and was taken to hospital with light injuries, local media reported.
Chilean state television showed pictures of Vidal's badly damaged red Ferrari and said the player had crashed his car just south of Santiago.
Vidal, like the rest of the Chilean squad, had the afternoon off following their 3-3 draw with Mexico in the Copa America on Monday. Vidal scored twice in that match and is the leading scorer in the tournament with three goals.