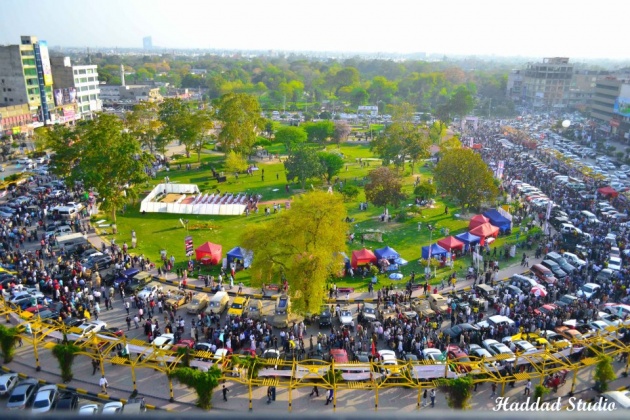 Auto shows are now a days very trendy. Many of us have our interest in vehicles. The auto show is basically a show to introduce your vehicle. It does not belong to specific type of vehicle .Almost every type of vehicle can take part in this show like simple cars, bikes, heavy bikes, modified cars ,sports cars, vintage collection cars and bikes etc. These shows give great entertainment to the people. Mostly auto shows are organized on holidays so that the people can come easily to the show and enjoy with their friends and family.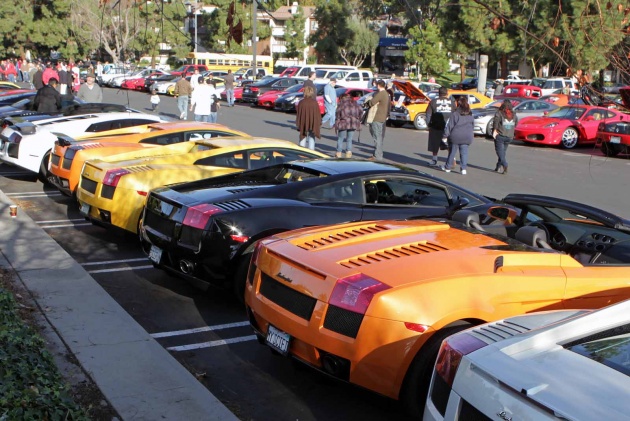 There is a proper opening and closing ceremony of the auto shows .Mostly the opening ceremony is powered with a concert. There is also proper organizing and management committees of the auto show who organize all the things like place for auto show and manage activities .They provide different areas for every type of vehicles e.g. The bikes area will have all the bikes and the cars area will have all the cars.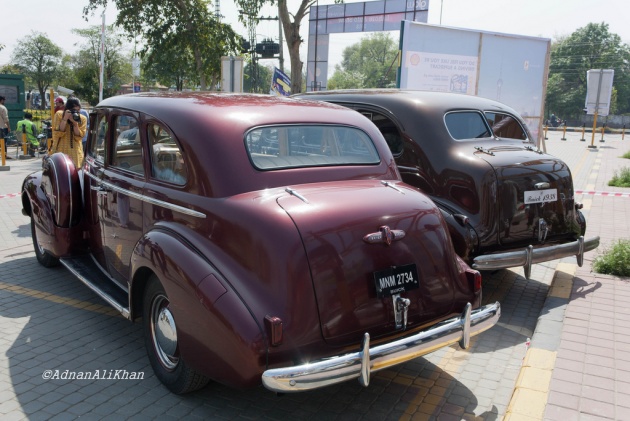 The vehicle owners have to register their vehicles before the show to take part in the show. The management provides a confirmation letter to the owner .the vehicle owner had to send all the specification of his vehicle to the management.

People come with their families and friend to see the auto show. Beside vehicles there is also the place for food .Many food stalls are also been made to provide food. People see all the vehicles with great interest. Many people made their photos with vehicles.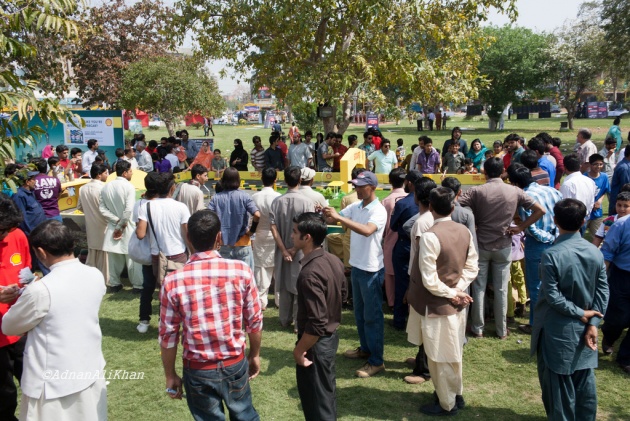 There is special entertainment for children's at these shows .Many different games and other activities are organized for the children's. Due to these activities children's didn't feel bored at these auto shows.
The trend of auto shows in Pakistan is also increasing very fast. Pak wheels have organized many auto shows from last few years .This organization is basically the trend setter of vehicles shows in Pakistan. Every year they organize auto shows in all over Pakistan, in the big cities like Lahore, Islamabad, Karachi, Rawalpindi, Faisalabad and Peshawar. They provide information about vehicles of every kind.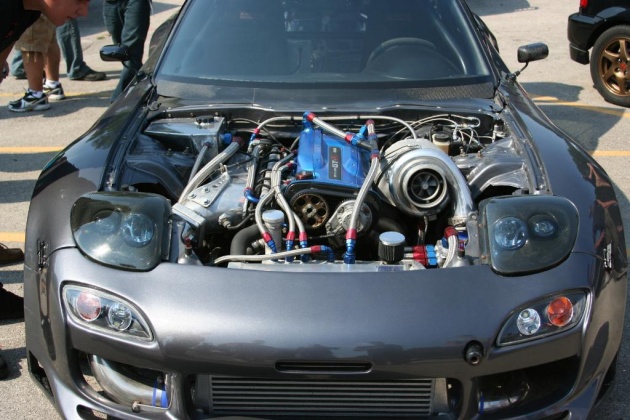 Now many other organizations also started to organize these shows. Due to high interest of vehicles in youth many shopping malls also started to organize he auto shows at their opening ceremony. Many universities have also started to organize these shows. These shows become the source of advertisement for many international organizations.