My mother's fave fruit is Avocado and not just her favorite fruit but is also one of the best treatment for hair care.
Home beauty experts swear by avocado—and not just to repair damaged hair. Its oils (which are light and moist like our own natural skin secretions) and proteins boast the best combination of nutrients for smoothing and weighing down unruly hair, explains Cox.
I have researched on how to use Avocado as Hair treatment and here it goes:
To Use:
Mash up half an avocado and massage into clean, damp hair. Let sit for 15 minutes before rinsing with water. Amp up moisturizing power by combining mashed avocado with 1 to 2 Tbsp of a hydrating ingredient, like sour cream, egg yolks or mayonnaise. Treatment can be applied every two weeks.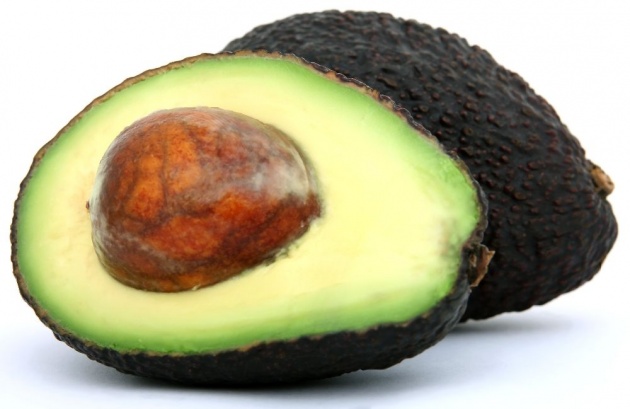 It is used for frizzy hairs.