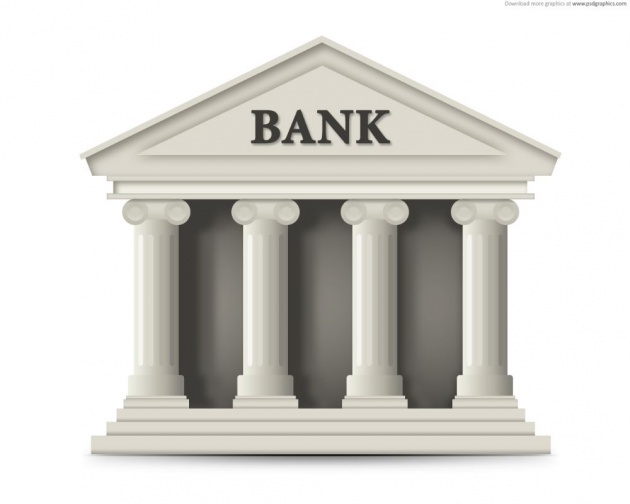 Bank performs the function of depositor and lender. It receives deposit from the person who has extra cash and lend to those who need it. There is a relationship of debtors and creditors. There are many accounts in bank. Current Account: this account is usually opens by businessmen and industrialists. The depositor can at any time deposit the cash and at any time withdraws the cash.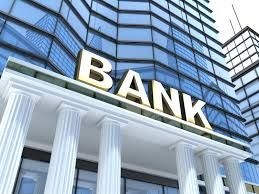 Fixed deposit account depositor deposit cash for fixed period of time. He cannot withdraw cash before the fixed time limit and interest is paid to him at fixed time limit. BBA Account: this account is open with small amount of deposit. Usually student opens this account. Cheque book is given to customers for withdrawing of cash and play in slip is used to deposit the cash in account.
Now a day's online banking is available for this purpose the debit cards and credit cards are issued to customers. ATM machines are available at every area for the facility of customers. They can at any time withdraw the cash from ATM machines even at night times. Customers can check the balance of their account even sitting at homes by using internet.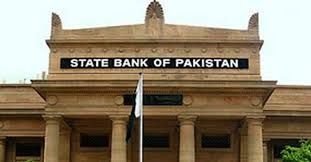 Different commercial banks are open now days are open now days in Pakistan. Like Habib Bank Unlimited, Punjab Bank, National Bank of Pakistan, Muslim Commercial Bank. Bank Al Habib, Banl Al Falah, Summit Bank and Tameer Bank etc. these banks plays important role in the Pakistan's economy. They lend to needy people and also receive deposits. Some of bank are listed banks at some of them are not listed banks. Listed banks have to follow the rules of State Bank of Pakistan.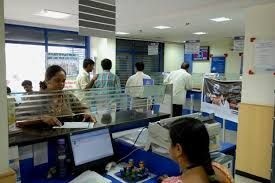 Many other types of Bank are available in Pakistan. For Example, Agriculture Development Bank, Industrial Development Bank, PICIC, Mortgage Banks, Financial Bank, Microfinance Bank. These banks are helpful in different sectors of bank in Pakistan.