No doubt, the progress of any country depends upon education and acquisition of standard education, requires standard educational institutes. About 69 years have been passed after Pakistan came into being, but it is still behind than many countries in the race of progress, the main reason behind is that our educational department has been the victim of regression and inattention. Due to which countless private institutes have been opened in the country and now education has become profit gaining business. Such private institutes have been opened in streets and Mahallahs whose status is not more than any business institute. I am sure if there will be no hindrance and inspection on these schools, then educational department will be more down to earth and dream of progress may not become reality.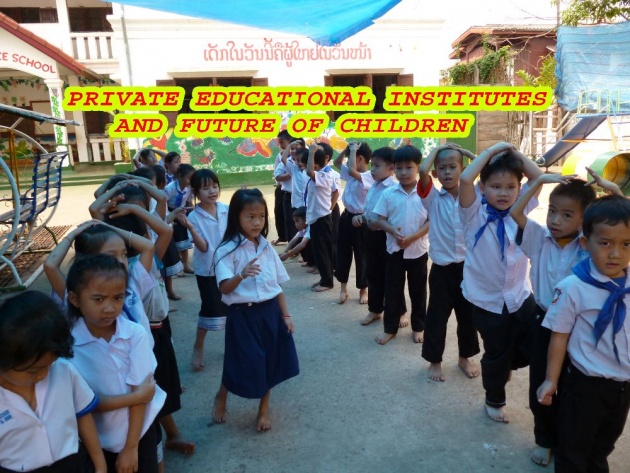 Some are such private educational institutes whose standard of education is very good and they are providing worthy services in the educational department but they are very few in number and also their fee rates are too high that a child of poor can't think even to get education there. Take an example of Peshawar where only few standardized educational institutes are present but their fee for nursery class is not less than 2500, but majority of such private schools that are established only for money making. Besides Peshawar, wherever you go in every city of the country, you will see their posters in bold writing and wherever on any vacant wall, you will see the name of these private schools. In the admission's season, newspapers seem to be full advertisements of these institutes.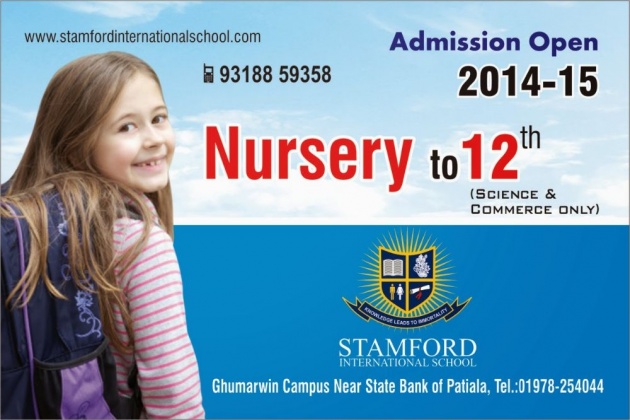 It looks like that marketing of education is being done and everyone for selling his own material, is calling the customers by "admissions are continued."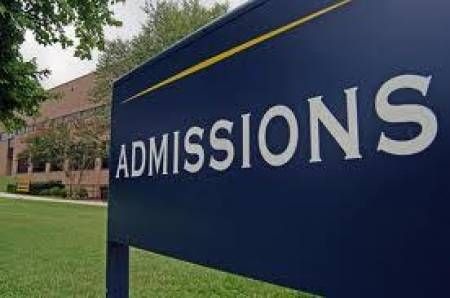 In such a business environment, it is necessary that parents should have to check many things before admitting the children in the school so that the future of their children becomes secure.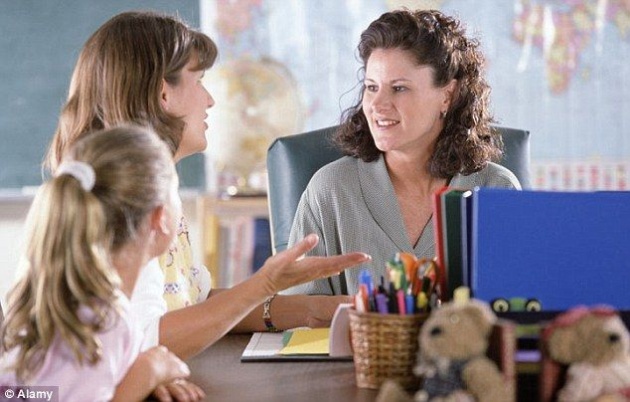 I have get a chance to observe many private educational institutes very closely and it hurts me old that mostly the heads of public schools are playing with the future of innocents of nation. Their only purpose is mere money making. Whenever a person goes their to get information or admitting his child, then the head of institute like a good salesman tries fully to trap the customer for selling his material. The fee rates of such schools are also not same, but to trap the victim, according to their financial condition, they settle the fee rates. But the poor parents while being inspired of their furnished offices and their buttering, admit their children in that school.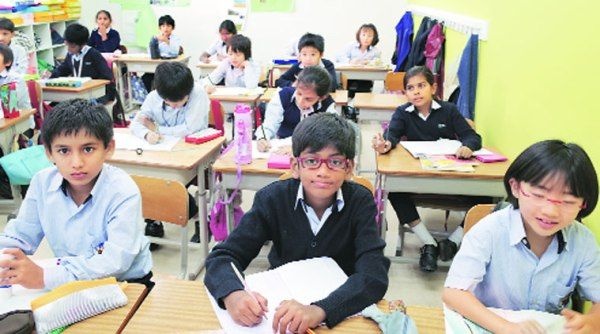 But soon after that they have to lament upon their decision because the school starts to gathering money from parents by many methods like enrollment fee, diary fee, annual fee, library fee, laboratory fee, exam fee, registration fee, computer fee, absence fine, fine for late coming to school and many other ways, But can't do any thing but to regret.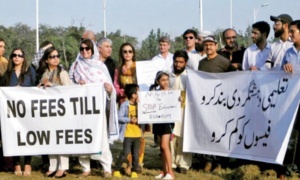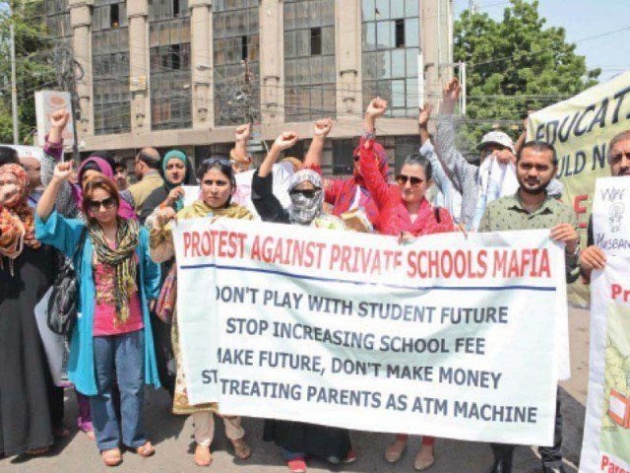 In our country many educational institutes are established in houses that are on rent, in which principal or reception office is decorated so that parents may get inspired and admit their children, otherwise there is no class room that is typical, but classrooms of such schools consist of bedrooms, kitchen, garage and verandas. The teachers, teaching in these schools are much pitiful. The heart feels upon their degrees as well their compulsions and helplessness, because the heads of such institutes are fully aware of the condition of unemployed persons and taking advantage of their compulsion, they give them very less salary where they have to teach for at least 7 to 8 periods. Educated people also bewail upon the bad condition of the school but can't speak a word against institute because one word of criticism is enough for the termination of their job. Such institutes make fabulous results from class nursery to 8th namely home exams and majority of the parents become very happy to see the result cards of their children. Such institutes try to appoint their favorite exam staff for board exam, so that board result could also be made better. The science laboratories of such educational institutes consists of few mirror used cupboards, so that they can deceive the students.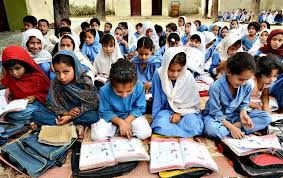 Although it is the responsibility of government to cancel the registration of these educational institutes or force them to change their worst condition and providing standard education, but alas! Authority doesn't do anything except paper work. They don't leave their comfortable offices to check classrooms, laboratories, libraries, examination halls, teacher's qualifications and their salaries; otherwise all these objectives are included in their rules. There are best rules and regulations for educational institutes in the amended calendar of board of intermediate and secondary education but to regret there seems no practical application of these rules, even quarter of it. But in such circumstances, I will request the parents that they must be careful when they go to college or college to admit their children and should pay attention to these key points.
Firstly, the institute is not established in any residential building, if it is, then must check their classrooms. Secondly, they should take information about salaries of the teachers of the institutes, because a teacher who is being paid salary less than the gate keeper of government institutes can't be proved good teacher and where teachers are not good then there educational standard of those institutes can never be good enough.
Thirdly, parents must check their board results and fourthly they must confirm the students of those institutes that how many teachers quit their jobs and new teachers replaced them, in the previous session.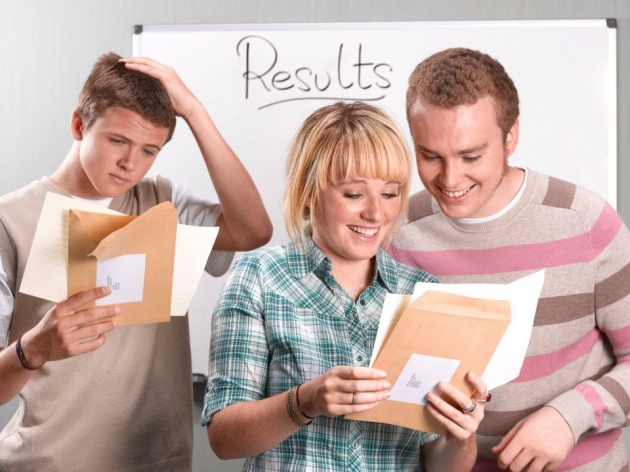 At last, after fully inquiry, they must admit their children in any private institute. This is your right as well as an obligation because the future of your children lying on educational institutes, educational environment and on trained teachers.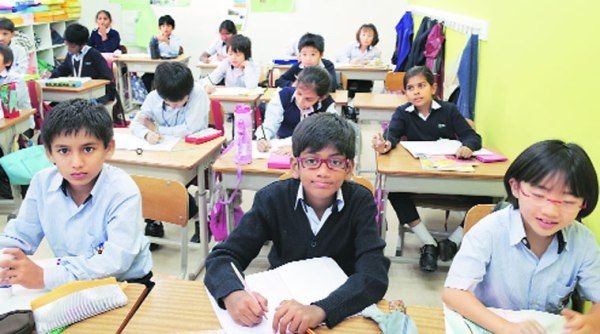 Thanks!!!