Yess !! Be alert from Angry Birds, This is not just a game ,Because angry birds are spying on you. This app and this kind of other apps are stealing your data.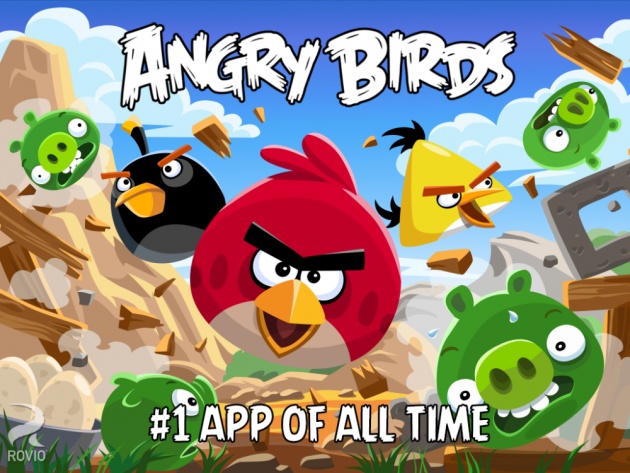 Surely, Angry birds looks like a game only which you use only for time pass. But according to the Security analyst ''Edward Snowden'' Angry birds is not only a game,but its a spy tool. This game sends data to Intelligence agency of USA and Britain.
your pictures, location , your contacts ,and some other question which being asked during the game sends data to the agencies.
The developer of Angry birds rejected the news and told the media that answers to the questions asked between the game are kept secret and to make game more interesting and best , these questions are asked.
New York Times recently reported that these two agencies are collecting data from different apps since 2007, since then ,smart phones are becoming more popular in them. The Questions mostly asked from the users are their age, sex, pictures, videos ,contacts, and passwords etc.