AI Themed C-Blogging: Benefits Of Different Mobile OS Through Your Smartphones
Video credits via YouTube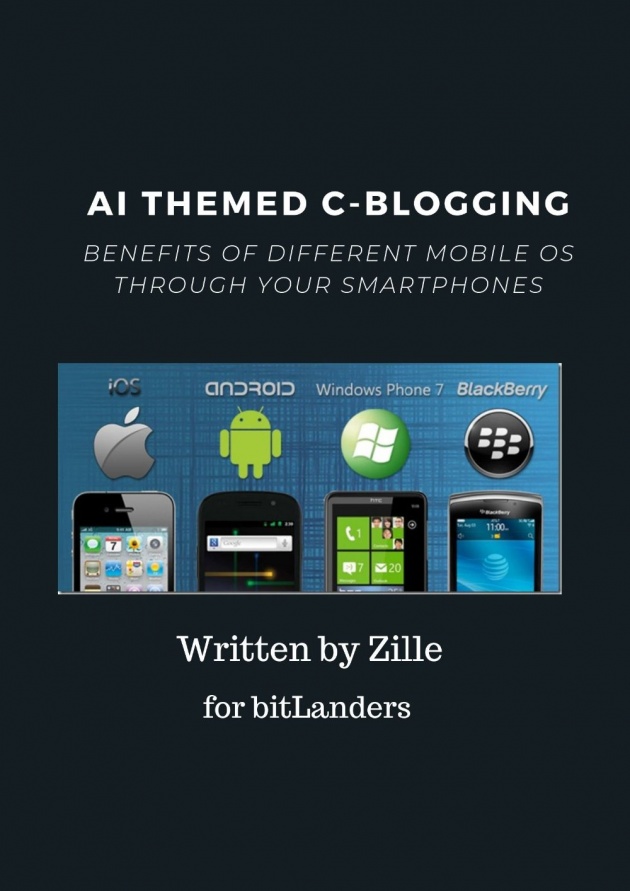 Image credit via Canva.com by Zille
Artificial Intelligence has been in our society and into our daily lives without us noticing that it is part of our routines and mainstream that connects us to the world. Through our smartphones, artificial intelligence is controlling our lives and so we thought we are the ones who manipulate the system. Voice assistance through our smartphones has been widely used nowadays. This made all possible with the continuous effort for innovation and mobile integration for the benefits of each user. Those go with how Artificial Intelligence had shaped the new generation with a different mobile operating system.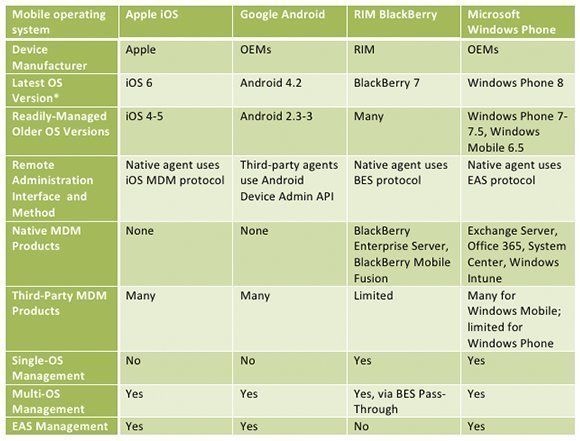 Image credit via Google
On this c-blog, we will discuss the different benefits of each mobile operating system and how they continue to evolve to give us amazing advantages through Artificial Intelligence.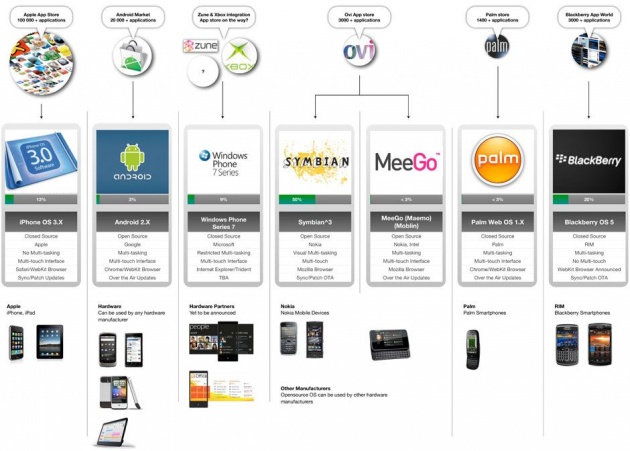 Image credit via Google
The Mobile OS that we will discuss are the following;
iOS for Apple/iPhone
Android OS
Bada OS
BlackBerry OS
Windows OS
Intel
And many more! Hope that you can gain additional knowledge with this c-blog.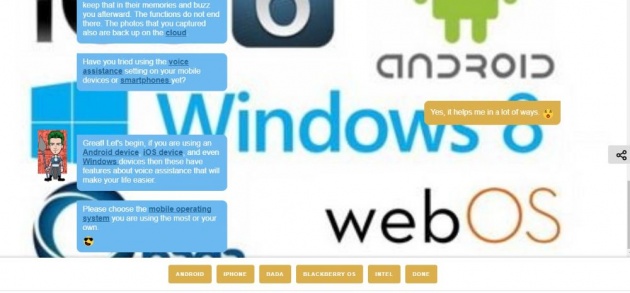 The screenshot was taken for bitLanders by Zille
Interact with me on this c-blog, powered by our very own Querlo Chatbot with a heart to learn more.
C-blog powered by Querlo.com
I appreciate your time reading and interacting with me and this c-blog. I do hope that I somehow add extra more knowledge about this certain topic with you.
Have a great day!

Image credit via Google
You can also check my other blogs;
https://www.bitlanders.com/blogs/how-to-lose-weight-without-going-through-a-tough-diet/7770854
https://www.bitlanders.com/blogs/voice-assistants-the-sound-of-artificial-intelligence/7773901
Additional notes: All images and videos are not mine and with proper credits to the owners.
This is my first c-blog written for bitLanders.com
Join us here at bitLanders!