I was in New York on September 10th at around 9:44 PM with my father. He went to see a show. He went back the following morning around 5am to get to his work site. He's in a Steamfitters Union, local 636, and his site was around Water St. It's close to the Trade Center, but not directly near it.
When the first plane went into the tower the site disbanded and headed for the phones. He quickly went with a group of people away into an office complex as instructed by the police (I'll stop here and say that this basically saved his and all the others lives; the policeman who stayed and directed them to safety). Tower one fell and they were trapped. Tower two fell. Even more so trapped, but they were safe. They would be home the next day.
Before you hop on social media about September 11th I ask that you share your story about that day. Everyone has a different tale on how it effected them and everyone deserves to share it. People are throwing around the phrase 'Never Forget.' That's, to me, idiotic. Nobody is forgetting anything. The entire world changed that day. Instead lets share what we remember. Lets tell tales of heroes and how they saved so many lives. Lets talk about the rescue missions and the clean up and how we were already saving people from the rubble 6 hours after the towers fell not knowing if another strike was happening.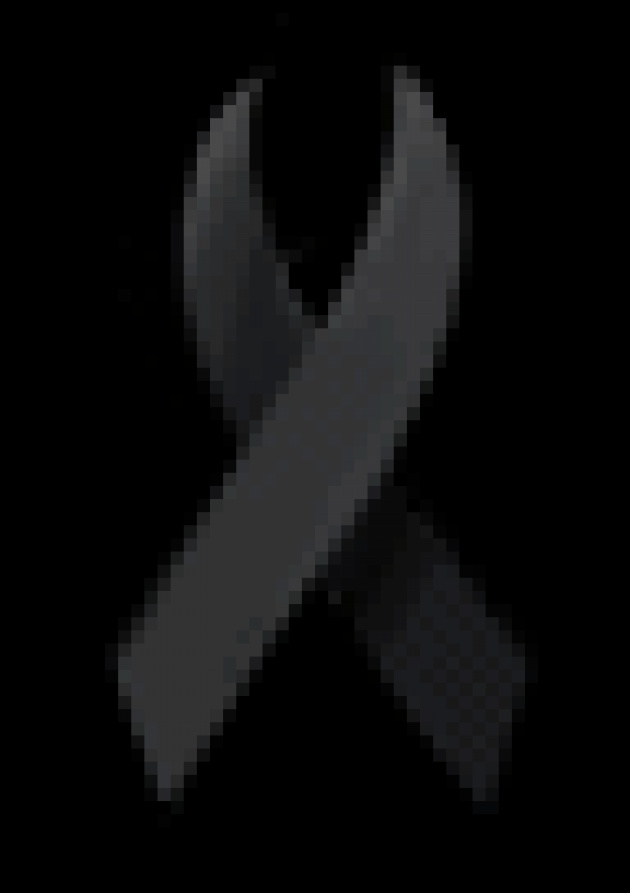 Lets talk about the heroes on Flight 93 in Pittsburgh who took down the terrorists. Lets talk about the victims of the Pentagon and remember their sacrifice.
We're not forgetting anything. I wouldn't worry about that. Lets take this day to honor their memory and bring life back into everything we accomplished from that day.
And when you do just remember that although this marks the anniversary our heroes sacrifice is remembered everyday.