Communication is best way to communicate news and messages from one place to another. We can communicate in the difference ways like face to face, mobile to mobile and through internet and fax etc.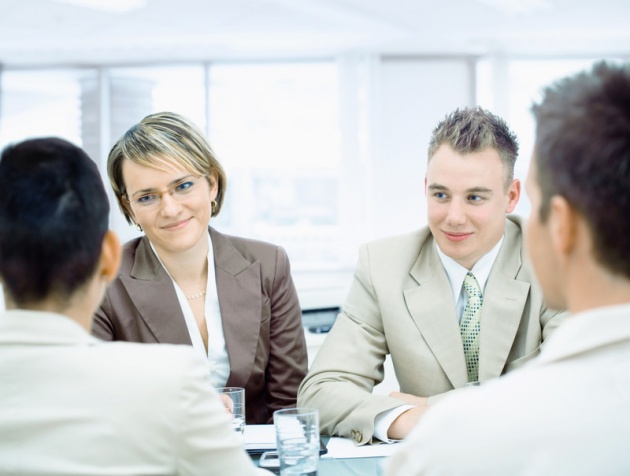 In previous History, Human was adopted the journey if they want deliver a message in other place, city or country.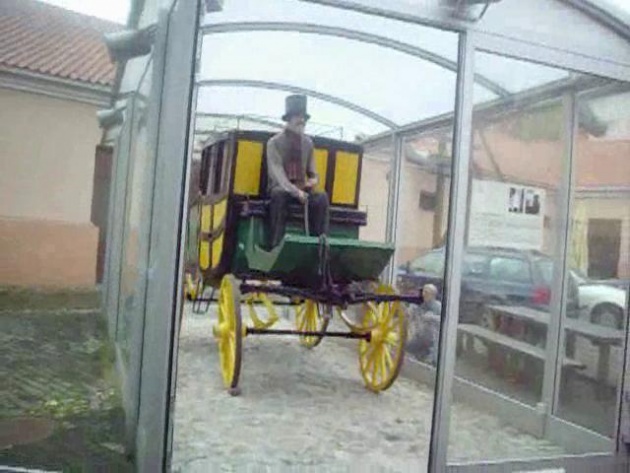 But with the passage of time, Human learnt read or write. So he started to write letters for the communication in other cities. This procedure has become old because we are in 21st century and Communication has been developed very fast.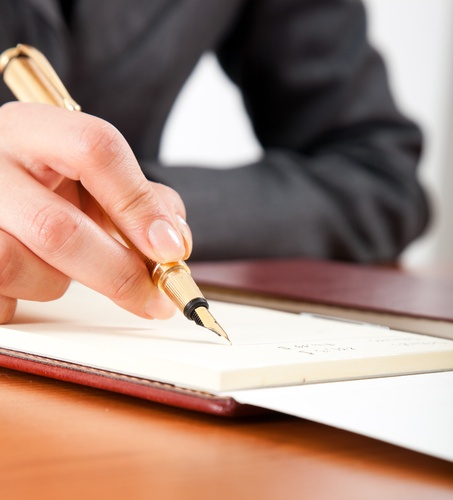 Now these days, mobile phones and internet are best and fast ways for the communication. We just dial a number and talk with our friends. Mobile phones save our extra time and we can keep with these devices in every time.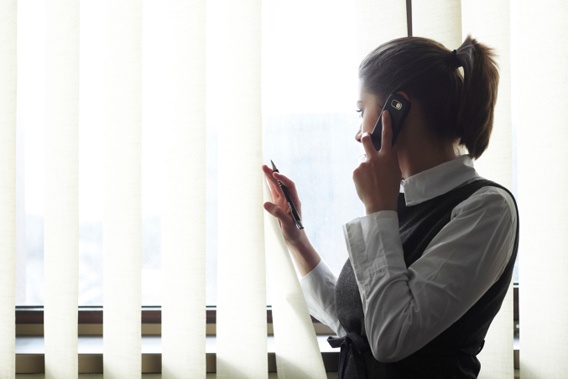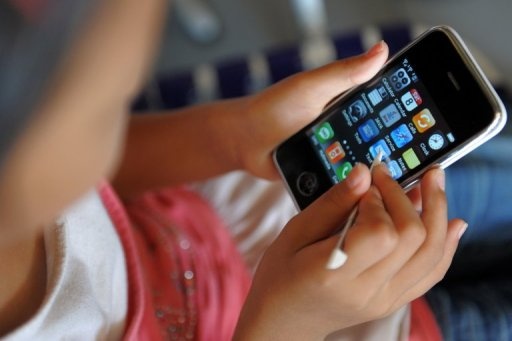 Internet is best way for the communication in the other places. We just make an id on face book, Skype or yahoo and can talk with other person. Now these communications is progressing very fast and it is making life easy and comfortable. We can deliver good or bad message in the few minutes.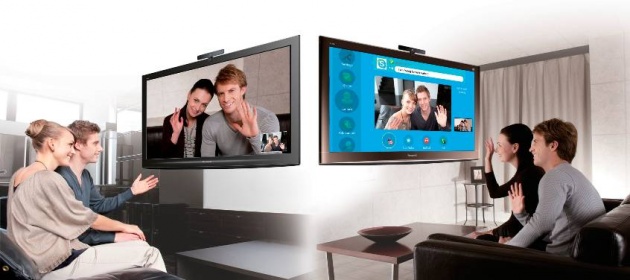 But unfortunately, some persons are using these sources in the bad activities like they use mobile phone for the just for playing the games and apps etc and use different packages. While on the internet they use face book and other wrong websites for the wrong purposes.