Today we see a very critical and worse conditions which were ever seen in Pakistan because there is open said against current government of Pakistan including Prime Minister that they are not responsible personalities in Pakistan and the situations of the Pakistan becoming worse every day.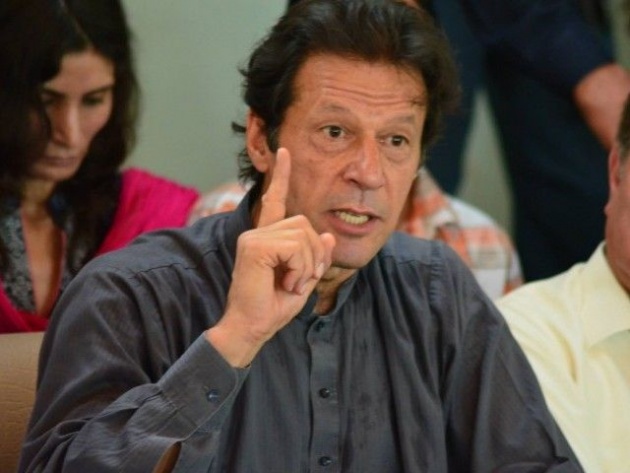 So in such cases the opposition party are also showing their big reactions and highlighted parties like PAT & PTI are going to have a big strike in Islamabad on the day of independence that is 14th of august this month. This is the bad side for the PML (N) to retain its party in such situations. PML(N) is considered to be the party who got all their seats on the power of rigging.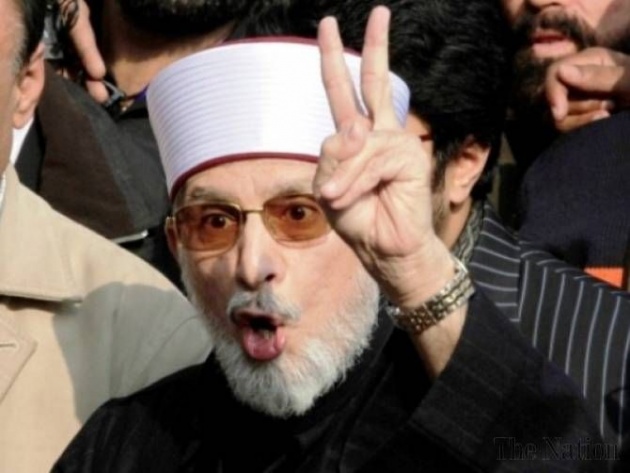 Imran Khan the PTI leader has pointed out the rigging favored party PML(N) leaded by Prime Minister Nawaz Sharif and did many announcement to show the reality to all the nation of Pakistan, to know what is going on in Pakistan.
In such cases PTI leaders and PAT have decided to have long march in Islamabad on the 14th august to turn over the current government of PML(N) and to give the nation their rights, respect and food , shelters and clothes.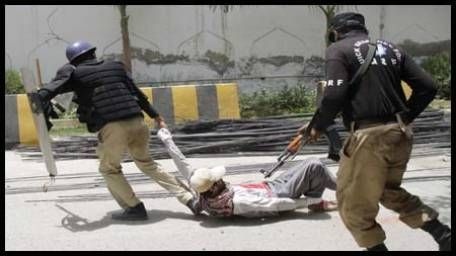 In previous months PML(N) performed very irresponsible actions in the form of showing cruel face in Lahore while ordering to injure and kill PAT workers. Due that many workers of PAT died on the spot and this incident spread a lot of hatred between these parties.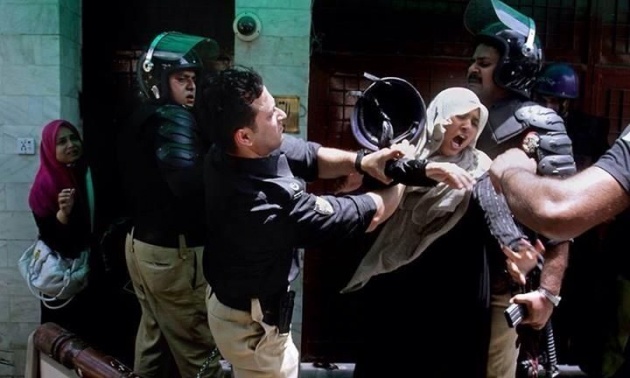 Yesterday on 10th august 2014 PAT leaders through the platform of Pakistani Media showed all the nation that what this government want to do in Pakistan by recording their hot speeches against the current government of PML(N).
So now I am asking the nation of Pakistan what side do you like ?
PML(N) OR PTI & PAT
----------------------------------------------------
Your Feedback will be highly appreciated about my blogs
Written by Zeeshan Khan