Can you imagine making billions upon billions of dollars off of candy? That surely does not cross my mind when I initially think of the world's billionaires; usually what may come to mind are conglomerates, electronic company founders, hedge funds and the like.
But Jacqueline Mars and Forrest Mars Jr., who are indeed siblings, have done with their whopping $33 billion shared net worth landing themselves in the 17th place for the top billionaires in the United States. We have all heard of the Mars candy company but have you ever wondered how it all began?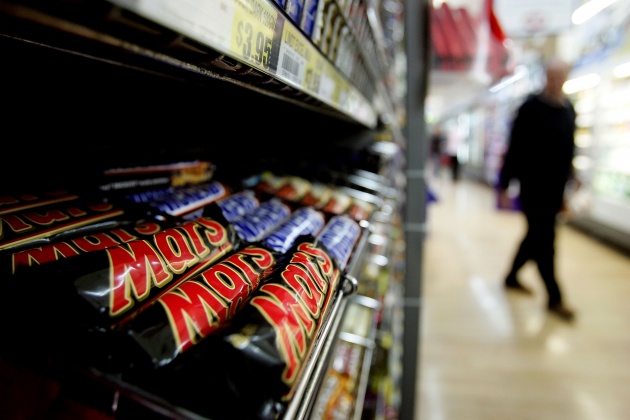 It was actually the siblings' father and grandfather who initially created the company and original recipe for the famous nougat that we find in Snickers and Milky Way candy bars today. Frank Mars, the grandfather who would make chocolates from his very own kitchen, founded the company in 1911; Forrest Sr. joined his fathers company in 1929.
The Mars family brought us all together as one huge happy family with their sweets and goodies including M&Ms, 3 Musketeers, Twix, Snickers and Skittles. But that's not all. These guys also own the famous orange box that should be in everyone's pantry, Uncle Ben's Rice, and the famous dog food brand, Pedigree.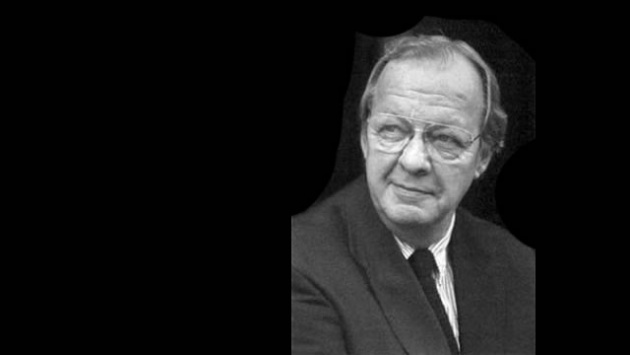 The Mars candy company is currently the world's largest candy maker due to its $23 billion acquisition of the famous Wrigley's in 2008, which really helped boost net worth and profits for the company.
One of the famous acts of Forrest Jr was when he protested the construction of a Montana railroad that focused on coal extraction because it cut through his ranch and tried to stop it through legal action, which failed. So, he simply bought a stake in the company and changed the route accordingly.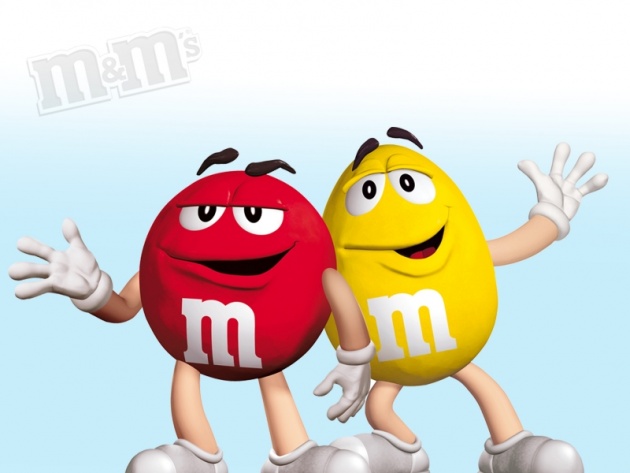 The Mars family shows that wealth can definitely help you in tough situations and that candy can honestly be the solution to anything. We all love our Snickers and M&Ms and we all have the Mars family to thank for our cultural favorites. Who knew candy can lead to billionaire-hood. But I guess tasty chocolate bars and sweets can indeed lead you anywhere.