What's more powerful than a billionaire? That's right, a woman billionaire. And Sara Blakely is the epitome of a powerful woman with a great heart as she is the first female to sign for Bill and Melinda Gates' and Warren Buffett's Giving Pledge where she vows to give at least half of her wealth to charity.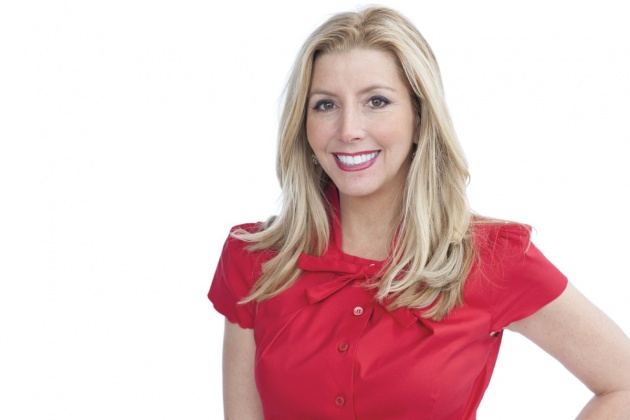 I believe female billionaires are very empowering for young people everywhere, especially young girls, considering billionaire-hood continues to be predominately male.
Not only is Blakely incredible for making her billions through her sole ownership of shapewear company Spanx, but she a huge philanthropist for empowering women and girls. Honestly, this woman is the epitome of inspiration, I am very grateful that she has dedicated and given so much for this cause.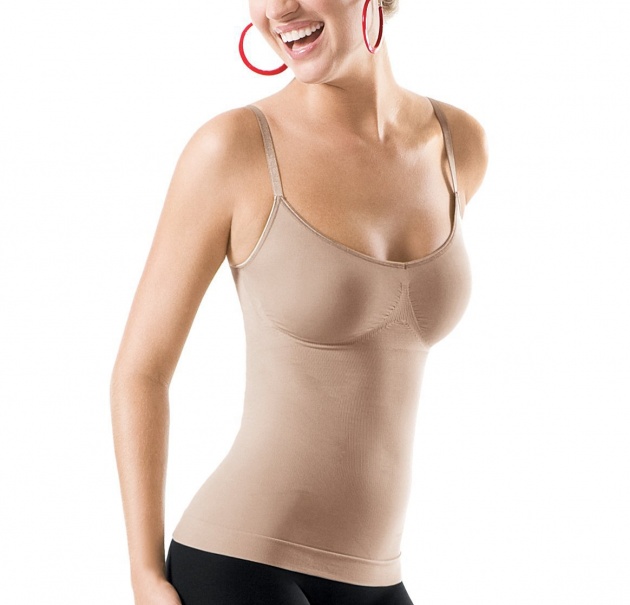 Her Sara Blakely Foundation has already donated upwards of $20 million to charities that empower women and girls, so you know Blakely, Forbes youngest self-made billionaire at 42, is very serious when it comes to charity.
Blakely was actually one of eight signers to join the Giving Pledge in May where the current 114 members from 10 different countries can share, network and learn from each others' experiences as the most selfless billionaires on the planet try to make a difference in the world.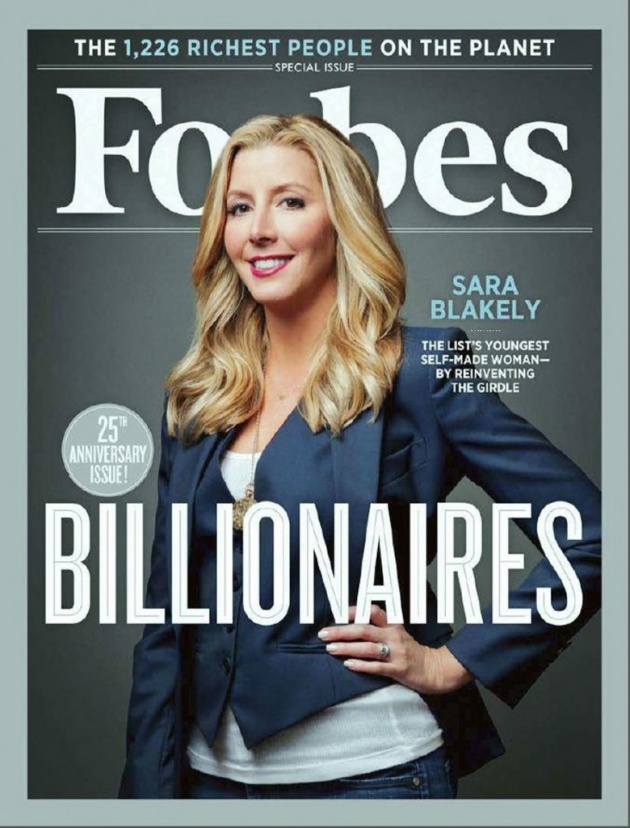 What makes Blakely even more incredible than joining the big league billionaires is that she did it all on her own. This amazing woman started a company with a product made out of her home; she has zero debt, has never taken an outside investment and hasn't spent a penny on ads.
From being a one-woman show at a Neiman Marcus to becoming a billionaire with over 200 products in over 1,500 stores, this entrepreneur has surely revolutionized the power of women in the business world.
I adore Blakely; she is a true inspiration and has the courage for any obstacle including her stage fright, fear of heights and fear of flights that she fights with practically on a daily basis.
She is very motivated and she will not let anybody stand in the way of her dreams and goals, that is why she is part of the elite group women who have made their billions on their own, and are changing the world.